Steam Kiwi
This Kiwi creates a personalised feed of news from games you own, or follow.
Browse all news, or log in to filter the news.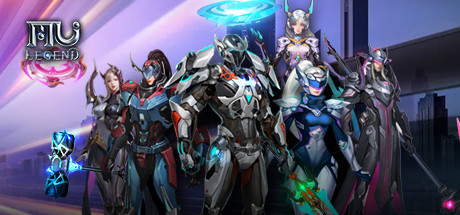 MU Legend - 49 minutes ago
From July 23rd to August 5th, get your hands on the new Sun Knight Lucky Chests, have a look at the new pet Kerkerakeri and enjoy the Pet Growth Support discounts!