Steam Kiwi
This Kiwi creates a personalised feed of news from games you own, or follow.
Browse all news, or log in to filter the news.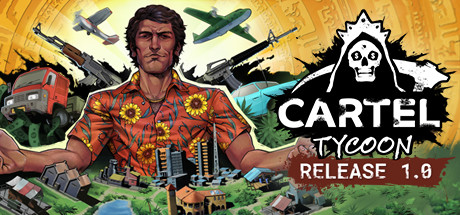 Cartel Tycoon - 1 day ago
In the past two months, we've received a ton of feedback from our amazing community. We're excited to see so many players enjoying our game and so actively discussing it on Discord.