Steam Kiwi
This Kiwi creates a personalised feed of news from games you own, or follow.
Browse all news, or log in to filter the news.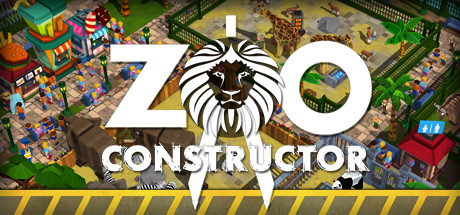 Zoo Constructor - 2 hours ago
Just in time for the Steam Summer Sales we gift you three brand new animals and two natural fodder resources.