Steam Kiwi
This Kiwi creates a personalised feed of news from games you own, or follow.
Browse all news, or log in to filter the news.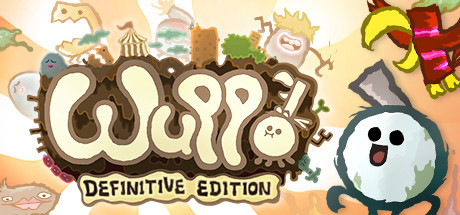 Wuppo: Definitive Edition - October 20, 2020
Everyone in Wuppo can now speak Polish. Super big thank you to Kamil Sowa for his amazing work translating every single dialogue file by himself!