Steam Kiwi
This Kiwi creates a personalised feed of news from games you own, or follow.
Browse all news, or log in to filter the news.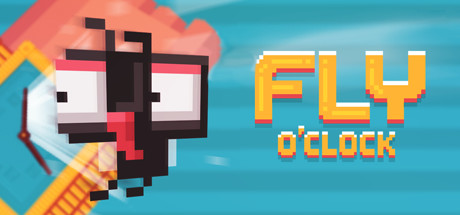 Fly O'Clock - 15 minutes ago
Become the acolyte of the Plague. Steam Store page is now available - add 'Plague in us' to your wishlist and receive all the news!