Steam Kiwi
This Kiwi creates a personalised feed of news from games you own, or follow.
Browse all news, or log in to filter the news.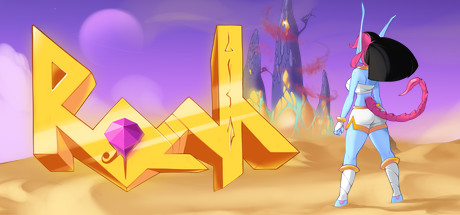 Roah - 1 hour ago
I've made an official roah discord where you can discuss/ask me about the game. I've posted a couple of screenshots so far. It's an easy way to get in touch with the players.