Steam Kiwi
This Kiwi creates a personalised feed of news from games you own, or follow.
Browse all news, or log in to filter the news.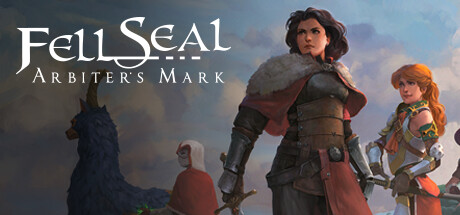 Fell Seal: Arbiter's Mark - 2 hours ago
We just pushed a hotfix after discovering some issues with Turnabout, Initiative and some rare issues with gear optimization.