Steam Kiwi
This Kiwi creates a personalised feed of news from games you own, or follow.
Browse all news, or log in to filter the news.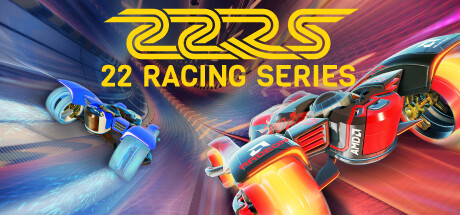 22 Racing Series | RTS-Racing - 4 hours ago
So, it's been a while since we posted a development update here! Multiple game patches have been released (without posting any dev news) during January - April 2019, but these were mostly minor fixes and tweaks. As of the May and June updates, we're getting back into the swing of things with much more meaty change logs.