Steam Kiwi
This Kiwi creates a personalised feed of news from games you own, or follow.
Browse all news, or log in to filter the news.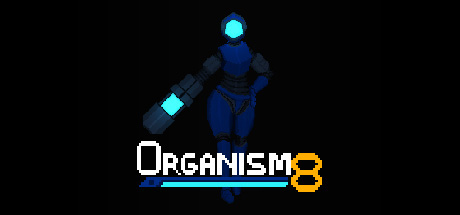 Organism 8 - 46 minutes ago
Hi Everyone, I'd like to thank everyone for their continued interest in the game. We were green lighted and everything and it was awesome. I appreciated everyone's time and hope you guys enjoy Organism 8 when it gets released.