Steam Kiwi
This Kiwi creates a personalised feed of news from games you own, or follow.
Browse all news, or log in to filter the news.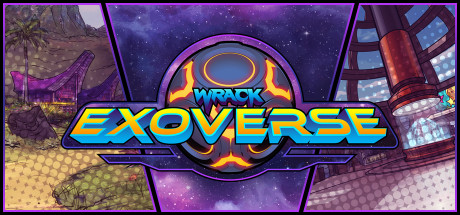 Wrack: Exoverse - 3 hours ago
We're back with another BIG update! This update completes the tower family by adding the 4th and final type of tower... mines! Not only that, but this update adds a more complete tubaki hunter, a new result screen, more combat improvements, much needed fixes, and more!