Steam Kiwi
This Kiwi creates a personalised feed of news from games you own, or follow.
Browse all news, or log in to filter the news.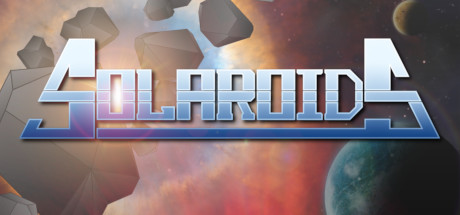 Solaroids: Prologue - 4 hours ago
Hello everyone! Hope you had a great winter and holiday season. We're still buried under snow, but there's a light at the end of the tunnel.