Steam Kiwi
This Kiwi creates a personalised feed of news from games you own, or follow.
Browse all news, or log in to filter the news.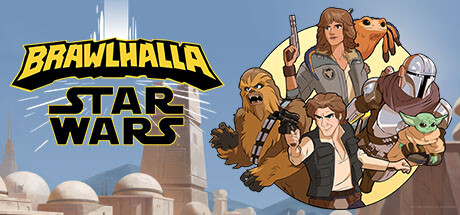 Brawlhalla - 57 minutes ago
The second official online tournament of the 2019 Brawlhalla esports season is now open for registration. There's over $20,000 in prizes, so make sure you register now for your chance at fame and fortune!