Steam Kiwi
This Kiwi creates a personalised feed of news from games you own, or follow.
Browse all news, or log in to filter the news.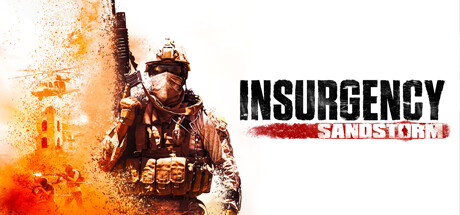 Insurgency: Sandstorm - 3 hours ago
In anticipation of our upcoming 1.7: Nightfall update, our Play with the Devs event ROUND 3 is happening NOW from 11:00 AM MST - 12:00 PM MST on the Community Test Environment.