Steam Kiwi
This Kiwi creates a personalised feed of news from games you own, or follow.
Browse all news, or log in to filter the news.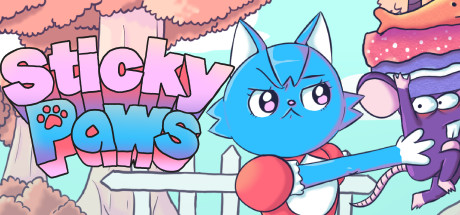 Sticky Paws - 1 hour ago
Hi, Sticky Paws will be delayed. I'm having trouble, Steam hasn't approved the final game build, there were still things that I needed to fix before they could approve the game, and I'm contacting them to delay the release date. Don't buy the game if they still haven't changed the date because there isn't even a game there yet! I will update you all here when the game is getting a new release date. Spread the word, thanks!