Steam Kiwi
This Kiwi creates a personalised feed of news from games you own, or follow.
Browse all news, or log in to filter the news.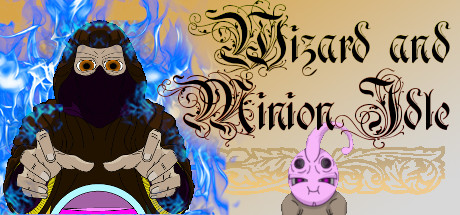 Wizard And Minion Idle - 18 minutes ago
- Added 8 special fish (those are random while fishing with any bait and are for skill 120+).