Steam Kiwi
This Kiwi creates a personalised feed of news from games you own, or follow.
Browse all news, or log in to filter the news.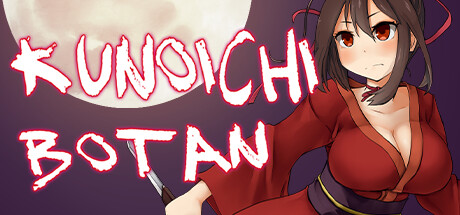 Kunoichi Botan - 5 hours ago
We're excited to announce that Tina: Swordswoman of the Scarlet Prison developed by shinachiku-castella will officially release on the 2nd of August, 2019!