Showing results 11 to 20 of 16666 Prev Next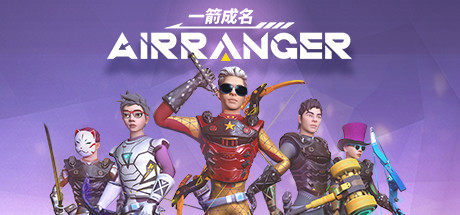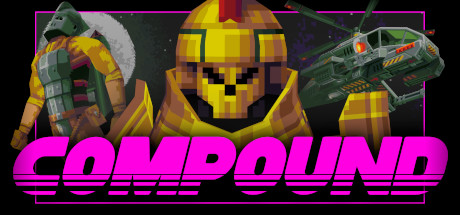 COMPOUND - 2 days ago
Sorry to anyone who was inconvenienced by this issue. It should be fixed now.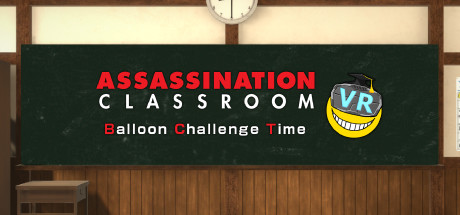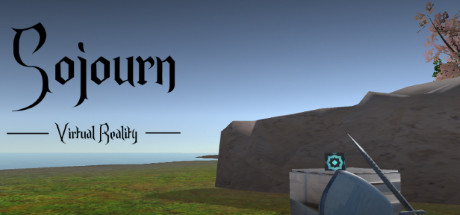 SojournVR - 2 days ago
The development of this game has been extremely slow over the last 6 months because I wasn't able to work on it full time anymore and today I have recently decided to retire the game from the steam store.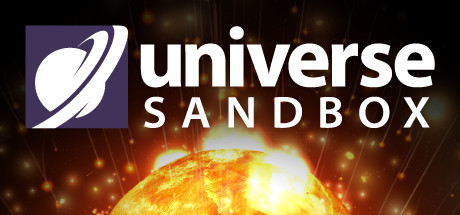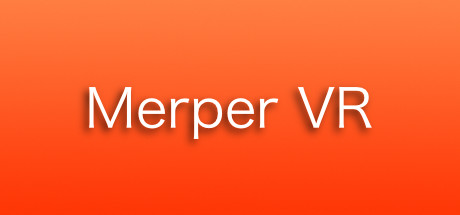 Merper VR - 2 days ago
Minor push today that updates SteamVR libs and changes the way the syncrhronization happens with the compositor hoping that will fix the black screen on the headset issue some people are seeing. Please let me know using the forums.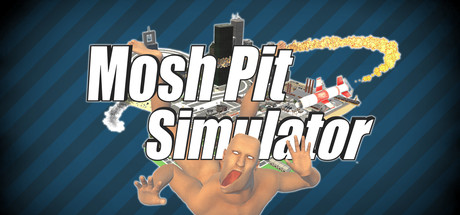 Mosh Pit Simulator - 2 days ago
I just pushed a new update for Mosh Pit Simulator! Make sure to check it out! This update lets you summon planets into the city and gives you a special syringe that lets you manipulate object sizes! Check it out!
Fear Simulator - June 23, 2019
1: the lighting effect of all scenes has been upgraded!