Showing results 11 to 20 of 15590 Prev Next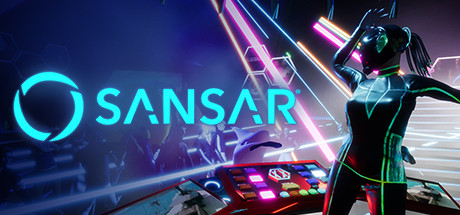 Sansar - 2 days ago
As we discussed during the last Product Meetup (watch it here) we are starting to refresh the Featured Experiences again, and we're going to be way more active in engaging the community!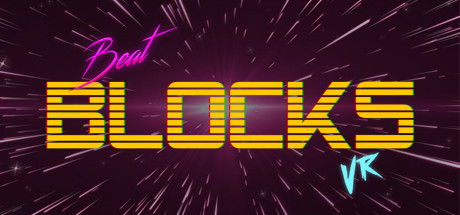 Beat Blocks VR - 2 days ago
On a regular basis, we present the top ten players of a level.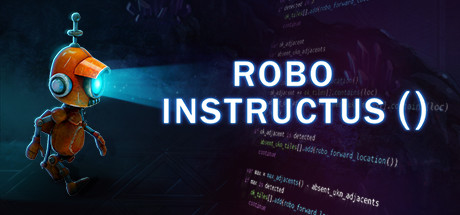 Robo Instructus - 2 days ago
This update brings a new feature for players that like optimizing, plus some smaller improvements.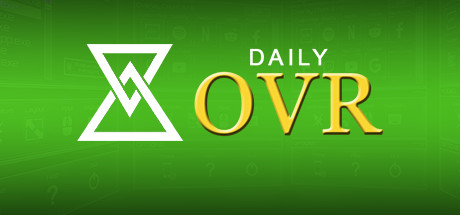 DailyVR - 2 days ago
Support Oculus & Windows MR (through SteamVR)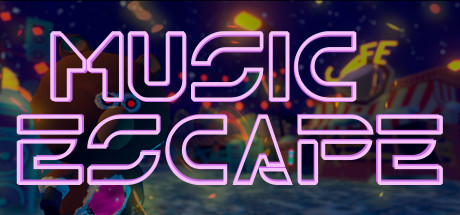 Music Escape (Beta Edition) - 2 days ago
Hey everyone, since the very beginning we've always said we would add modding support and we had time to implement it! Now you can easily customize the game to your personal liking.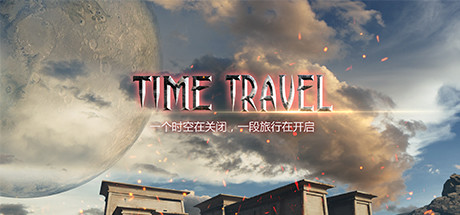 Time Travel VR - April 19, 2019
We'll keep updating the game and thank you all for your support!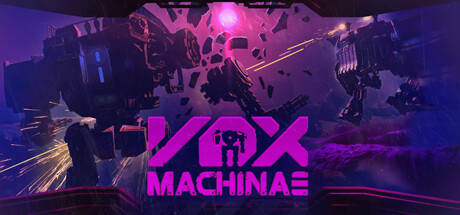 Vox Machinae - April 18, 2019
0.31.5 alpha - Grab bag of improvements and fixes.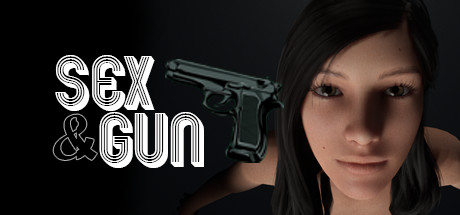 Sex & Gun VR - April 18, 2019
Just a flash update from community request ;