Showing results 11 to 20 of 13901 Prev Next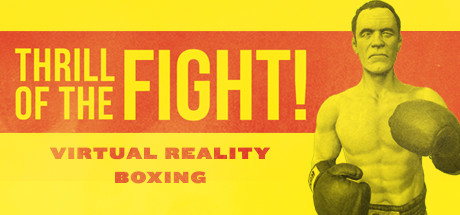 The Thrill of the Fight - VR Boxing - 1 day ago
Note: For those looking to try out the beta, you can do so by right clicking the game in Steam, going to "Properties", clicking the "Betas" tab, and choosing the "beta" option from the dropdown.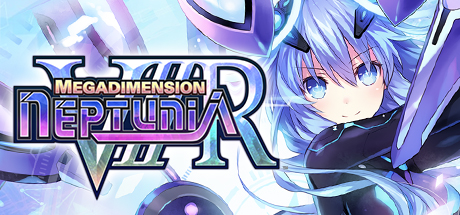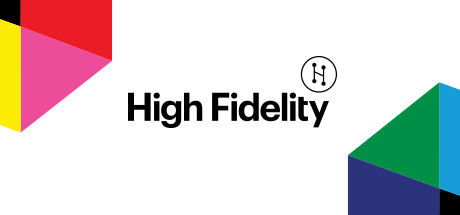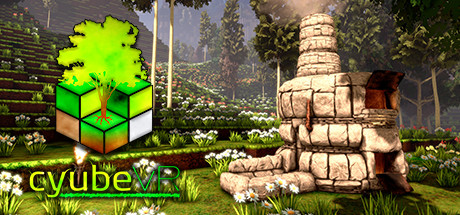 cyubeVR - 1 day ago
Today I have something special for you - a public roadmap for cyubeVR, on trello, with voting features!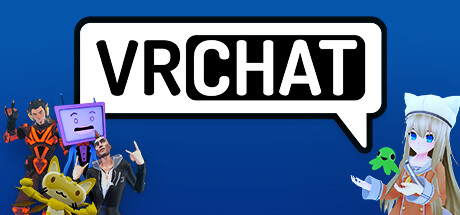 VRChat - 1 day ago
We have just released VRChat 2018.4.3 on Steam! Make sure you restart Steam to get the latest version as quickly as possible. If you are on the right version, you should see Build 668 on the bottom of your quick menu.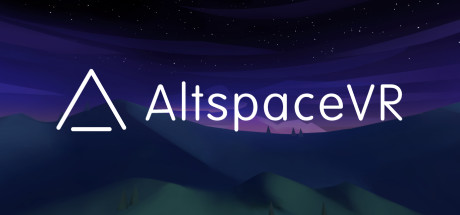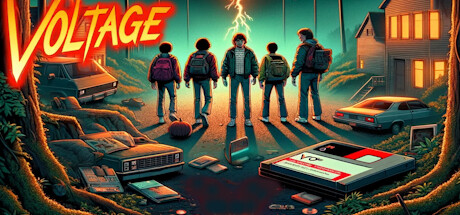 Voltage - 1 day ago
As before, you will find everything you need (and more) about our games pages on Steam. However, if you need technical support or have press inquiries or other questions, you can also ask help by using a form in our website www.F-Games.fi. On both ways answer time is same. We're always happy to provide preview codes or interviews.