Showing results 11 to 20 of 18109 Prev Next
Neos VR - 2 days ago
Some more smaller additions, tweaks and bugfixes. Also updated the Oculus Quest / Android builds to the latest version!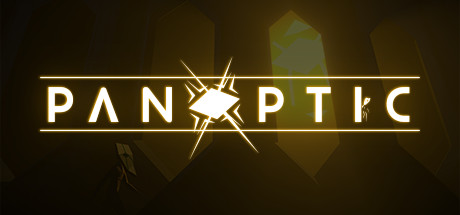 Panoptic - 2 days ago
This post details a new release from the unstable "preview" branch of Panoptic, which contains work-in-progress features. If you wish to experience these builds, see the instructions at the end of this post.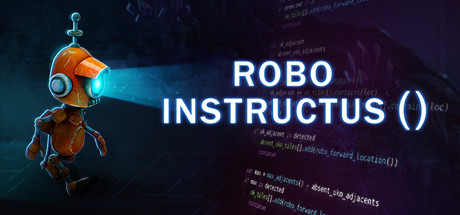 Robo Instructus - 2 days ago
Tweak Map The Way dark stage so that there are no non-unknown exit tiles, for consistency with the visible stages. After updating players will see the level has become incomplete but running any previous working solution will still work.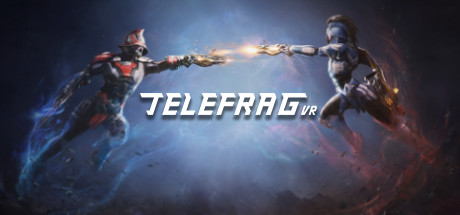 Telefrag VR - October 19, 2019
Our latest content update was built around two major parts – Spectator Mode and a new map – The Labyrinth. Let us tell you a story about its setting, design, and unique features.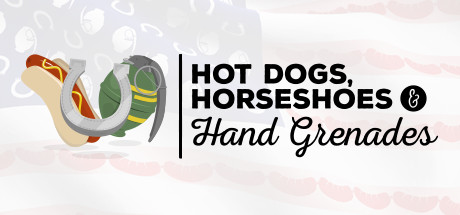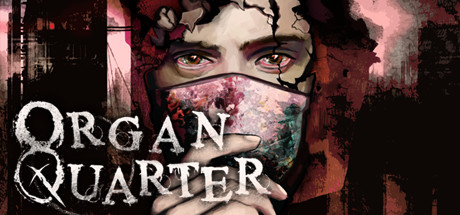 Organ Quarter - October 18, 2019
This small update fixes the map button on Valve Index controllers.
Synth Riders - October 18, 2019
Hi everyone! we are happy to announce our last update before our final release!!!