Showing results 11 to 20 of 20481 Prev Next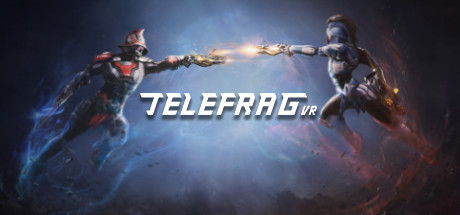 Telefrag VR - July 1, 2020
Let's celebrate #SteamSummerSale with some gruesome gladiator shootout! Get #TelefragVR on a -50% sale! The offer will be active until the 9th of July.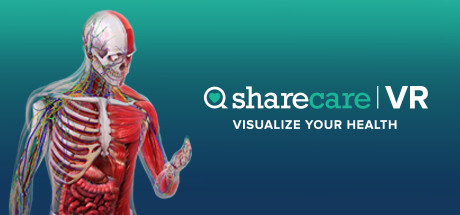 Sharecare VR - June 30, 2020
You may think that we forgot all about YOU, but we have been hard at work building the next-level upgrade to our hugely popular, highly-reviewed Sharecare VR app – Sharecare YOU ®.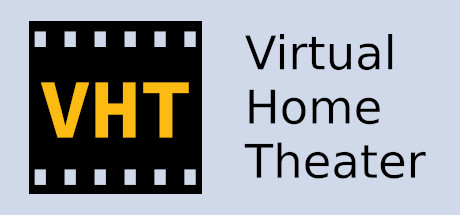 Virtual Home Theater - June 28, 2020
Fix the 'VR keyboard' frame flickering when the HMD's frame rate changes.
Cucumber Defense VR - June 28, 2020
The entomological army has come to the city. They have been infected with germs. For our homeland, soldiers! Pick up the pea gun and let them taste the power of the tomato bomb. Let's defend this last pure land and our cucumbers together!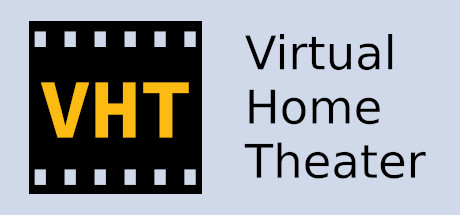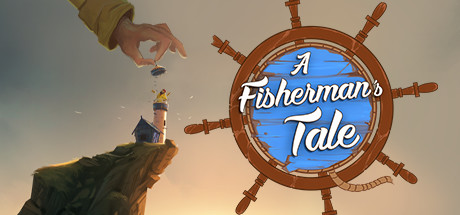 A Fisherman's Tale - June 26, 2020
Get the Vertigo Games titles with a sunny discount until July 9th! ☀️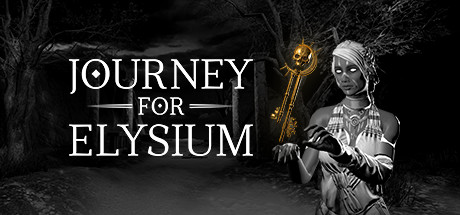 Journey For Elysium - June 26, 2020
Journey For Elysium is 50% off during the Steam Summer Sale, which means you can now experience our VR adventure at the lowest price ever. For only five golden coins, you'll be allowed to cross the River Styx and discover the many mysteries hidden in the ancient mytholigical underworld.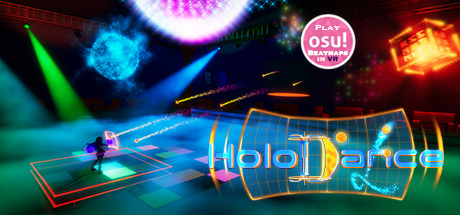 Holodance - June 25, 2020
For those of you that don't own Holodance, yet, this is an awesome opportunity.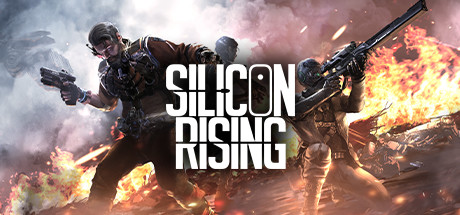 SILICON RISING - June 25, 2020
This is going to be a pretty nice update.