Showing results 1 to 10 of 12796 Next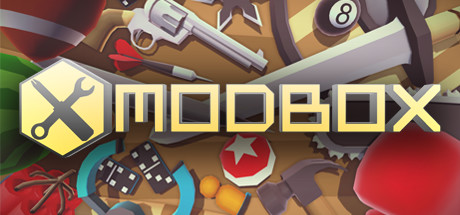 Modbox - 2 hours ago
We've updated the main branch of Modbox to 0.655.3, fixing a few issues caused by Steam's workshop changes: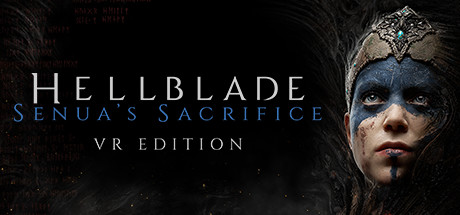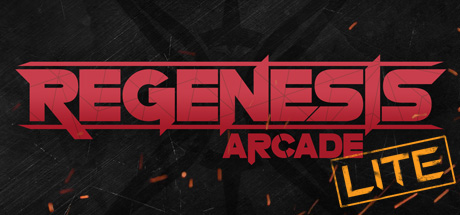 Regenesis Arcade Lite - 8 hours ago
As we announced before, the full release of the game just received the biggest update ever, containing loots of goodies.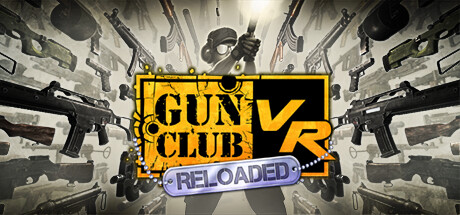 Gun Club VR - 11 hours ago
You might've noticed a quick patch released since 1.0.06, just fixing a few outstanding issues that popped up: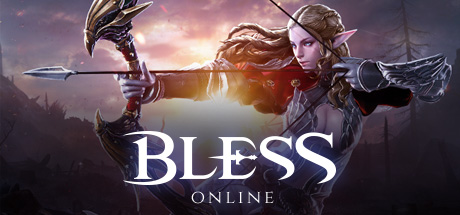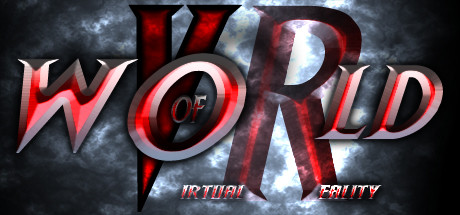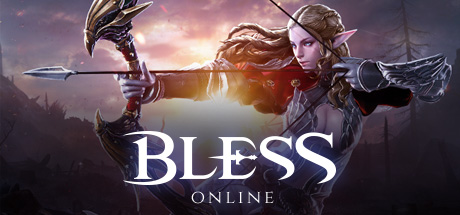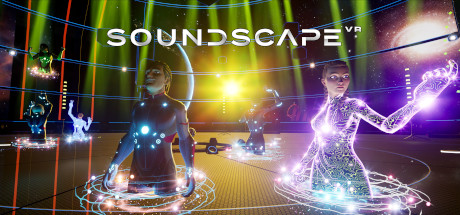 Soundscape VR - 18 hours ago
Soundscape VR expands across music genres today with a brand new customizable visualization system that is more beautiful and immersive than ever before, and works better with more kinds of music. "Energetic Flux" "Smooth Groove" and "Slow & Sexy Synthesia" will all blow your mind as you slip into one of our audio-reactive worlds where you can explore and discover, draw and create, or just relax and watch - all are equally amazing experiences. Play your favorite music from any source or service on your PC, there are no beatmaps that need to be painstakingly made and modded here, Soundscape handles that all automatically! You just play your favorite songs and enjoy, it's that easy!
Showing results 1 to 10 of 12796 Next