Showing results 1 to 10 of 17753 Next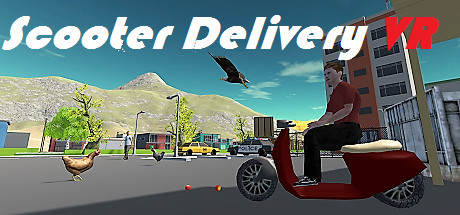 Scooter Delivery VR - 20 hours ago
No longer required to keep holding Grip button to steer bike.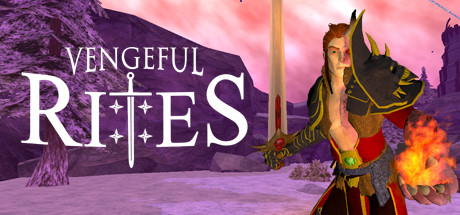 Vengeful Rites - 22 hours ago
Prepare thyself, adventurer! The Serafin Castle, located in the dreary Stormy Swamp is no place for the faint of heart! Undead skeletons, fiery wraiths, goblins, traps, dragons and more await thee on thy journey!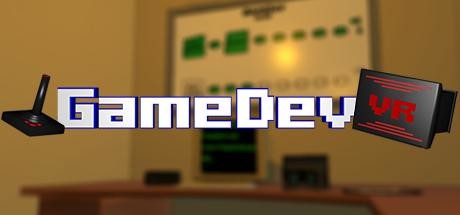 GameDevVR - 1 day ago
Join the discord community to report bugs, give feedback and get updates on the game!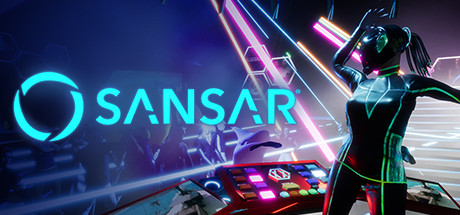 Sansar - 2 days ago
Bacon_Donut has a virtual party to go to, but what is he going to wear? YOU DECIDE. We'll be giving challenge participants Sansar dollars to pick out the craziest outfit for Bacon_Donut, and Bacon will pick his favorite one to wear to the Spinnin' Records Blasterjaxx concert on Sept 26!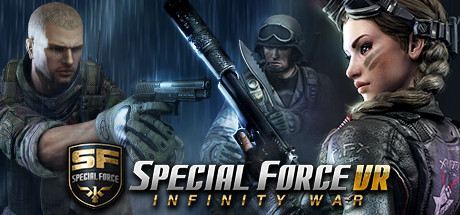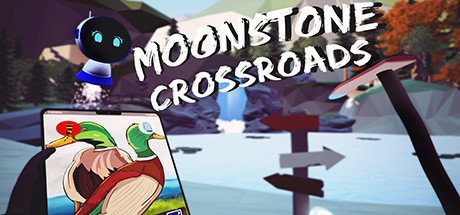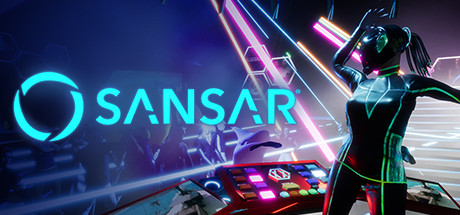 Sansar - 2 days ago
A new look for the login and loading screen. Some performance improvements. New tutorials for the avatar editor. Fixed a few bugs.
Showing results 1 to 10 of 17753 Next