Showing results 1 to 10 of 19707 Next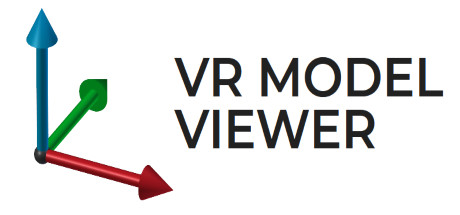 VR Model Viewer - April 3, 2020
Apologies to all, the UI toggles on the Model Import panel were not functioning.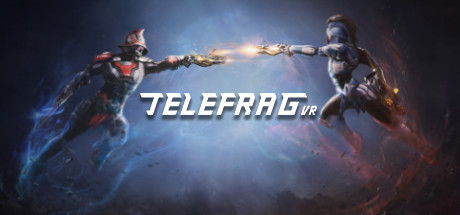 Telefrag VR - April 1, 2020
We've decided to start a Kickstarter campaign to bring you the best version of Gamedec we can.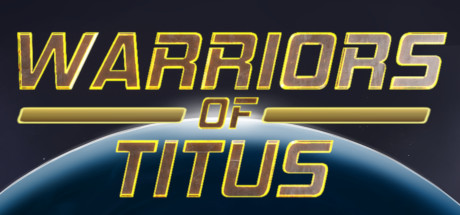 Dead Shot Heroes - March 30, 2020
- [Interceptor][Marekers] reduced cooldrown from 60/55/50 to 40/35/30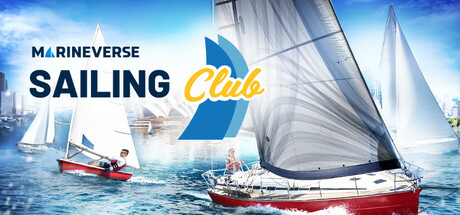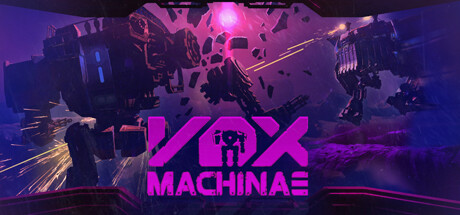 Vox Machinae - March 28, 2020
This patch contains fixes for the recently released Comrades Update!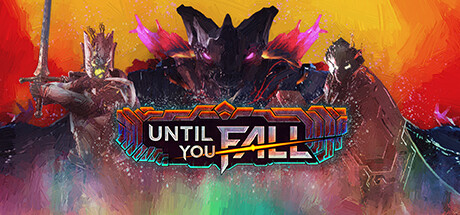 Until You Fall - March 26, 2020
Pickles, a Facebook Gaming partner, joins the fight to save Rokar. Pickles will be streaming Until You Fall on Friday, March 27th.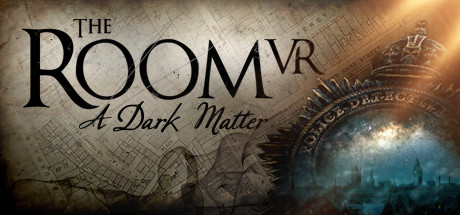 The Room VR: A Dark Matter - March 25, 2020
The Room VR: A Dark Matter is available on Steam as of tomorrow! We're all set to hit the release button and can't wait to get it in to your headsets!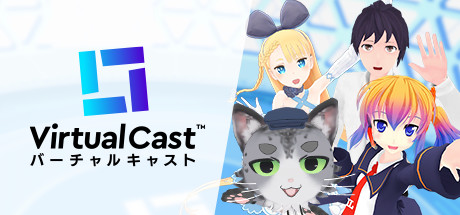 VirtualCast - March 25, 2020
This article is a release note for VirtualCast Beta.
Showing results 1 to 10 of 19707 Next