Showing results 1 to 10 of 14222 Next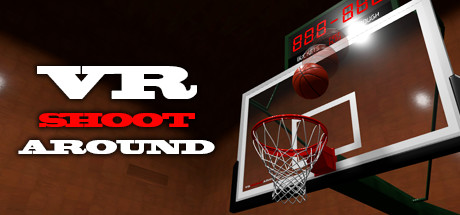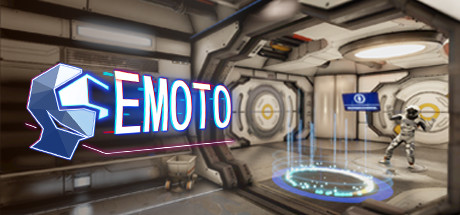 Emoto - 1 day ago
Thank you for your support for Emoto all the time. Because investors and production teams need Emoto for future development, we must regret to tell you that we will stop service after 48 hours and take the free version of STEAM off the shelf. If you have the animation you are making, please deal with it as soon as possible. Sorry for the inconvenience.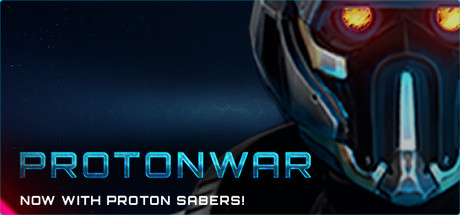 Protonwar - 1 day ago
Have just released a small patch to address and improve a few things in the game :)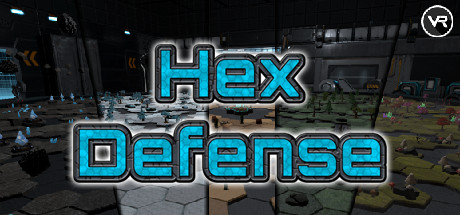 Hex Defense - VR - 1 day ago
We've are very happy to announce after 4 months into development of Hex Defense, we are officially in BETA.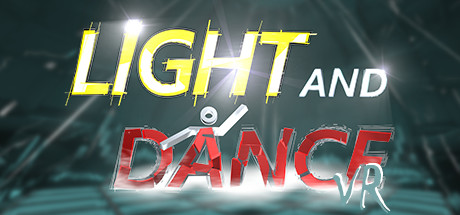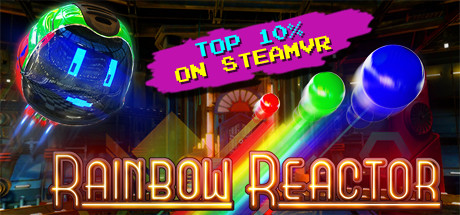 Rainbow Reactor - 2 days ago
looks like our launch week is coming to an end, and with it, our launch discount! So far, sales have been okay-ish – as this is our first release on Steam, we really didn't know what to expect. Currently it seems like we'll be selling around 100 copies in the first week, after which we've been told, sales will fall steeply.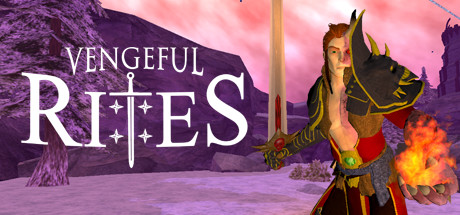 Vengeful Rites - January 20, 2019
Hello, everyone! While work on assets for chapter 2 continues, we're taking this opportunity to improve and expand some of the systems already in place. Today's patch introduces a new armor randomization system for melee enemies throughout the game, as well as some quality of life changes and the odd bug fix. Read on below to see everything that's gone in to this update, and check out the latest devlog to see some of these changes in action!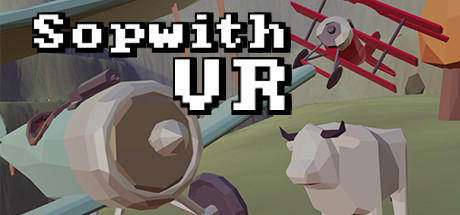 Sopwith VR - January 20, 2019
* Fixed Oculus Touch button bindings.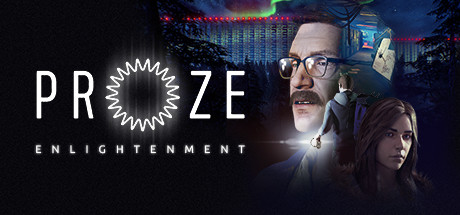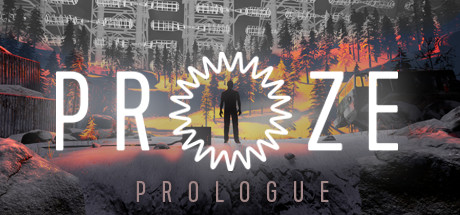 PROZE: Prologue - January 19, 2019
What's your take on subtitles in VR? Which game does it right for you?
Showing results 1 to 10 of 14222 Next