Showing results 1 to 10 of 19582 Next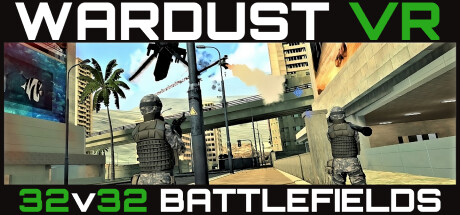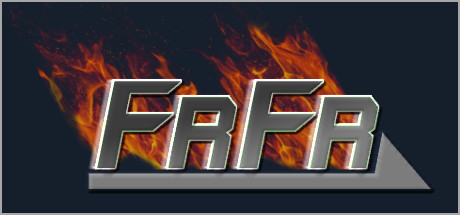 Frantic Freighter - 19 hours ago
Come chat about the upcoming open world 5089 sequel! What do you want to see most in it? Want to be considered for testing? Join the Discord: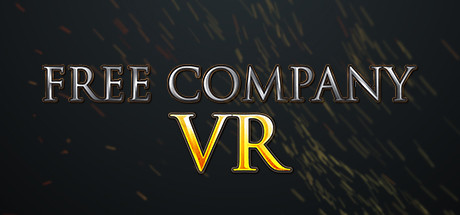 Free Company VR - 21 hours ago
The combat physics rework is now available along with some other adjustments.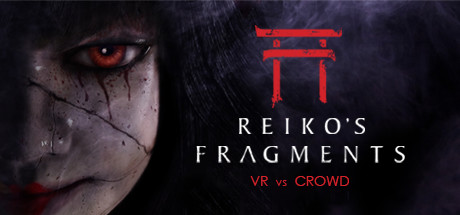 Reiko's Fragments - 1 day ago
Added Scoring System - Mobile Players are able to score points based on their actions.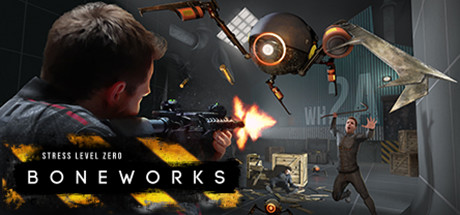 BONEWORKS - 2 days ago
[previewyoutube=wU40ZT2DyhY;full][/previewyoutube]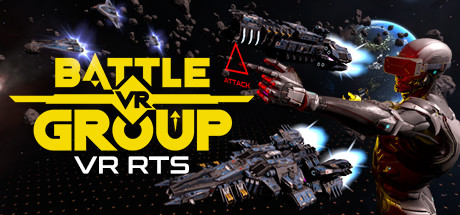 BattleGroupVR - 2 days ago
[previewyoutube=fE4nUHkpqAI;full][/previewyoutube]
Until You Fall - 2 days ago
Schell Games and Until You Fall will once again be joining the Indie Megabooth at PAX East! Stop by and say hi to the team, and if you let them know you're a member of our discord (http://discord.gg/untilyoufall) you might just get something fun!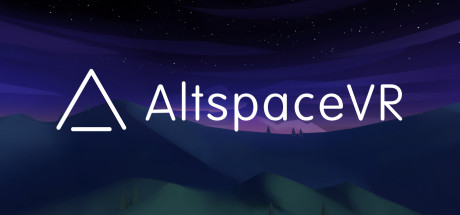 AltspaceVR - 2 days ago
Fix hue selection in world editor color wheel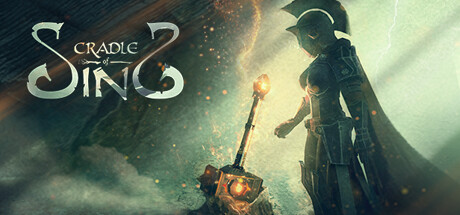 Cradle of Sins VR - February 18, 2020
[previewyoutube=9ZLcjLVsaQM;full][/previewyoutube]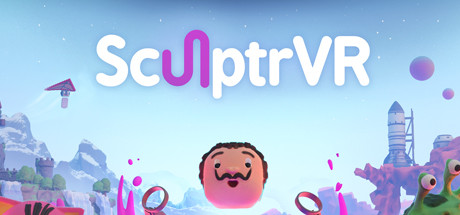 SculptrVR - February 17, 2020
I didn't post an announcement for the previous three big updates, so I've rolled all 4 update notes into one here!
Showing results 1 to 10 of 19582 Next