Showing results 1 to 10 of 19263 Next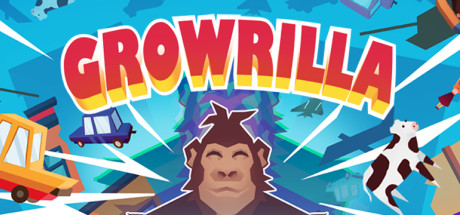 GrowRilla VR - 21 hours ago
Shortly before Christmas, we rolled out Update 5. We unfortunately had to roll it back due to problems that some players experienced. We are now back with the originally-planned Update 5 + a few more fixes and improvements (that's why there are two changelists at the bottom).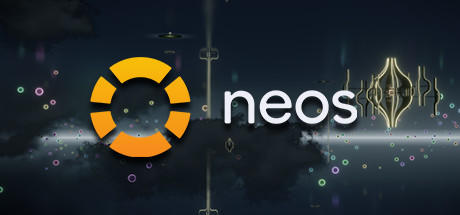 Neos VR - 21 hours ago
Welcome back! This weekly update will be about the Metaverse Training Center. The Metaverse Training Center, or MTC for short, has been and still is a long and challenging project. It's goal is to give the gift of knowledge to all users on the various tools that Neos provides. Currently, there are three completed rooms, and many more planned for the future.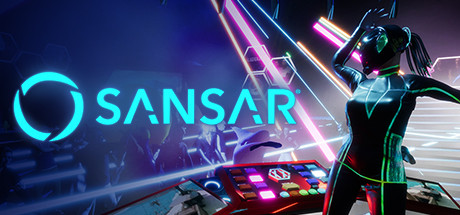 Sansar - 21 hours ago
Come and have fun and dance while im killing it on the stage. This is a 2-hour show so be prepared party people!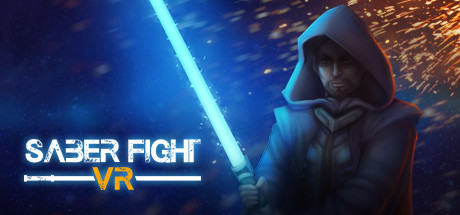 Saber Fight VR - 1 day ago
This update is little bigger. I'm starting to add playable content that you have asked for so many times. I have prepared a new sneaky enemy for you. This will add a little more variety and dynamics to the game.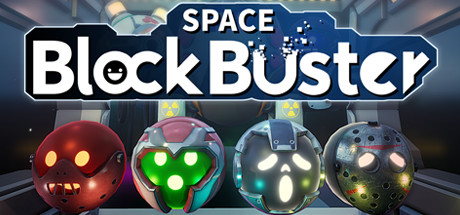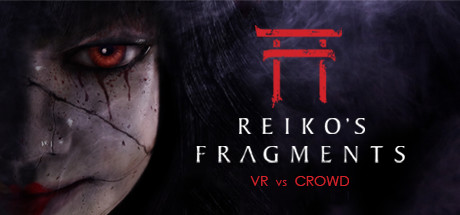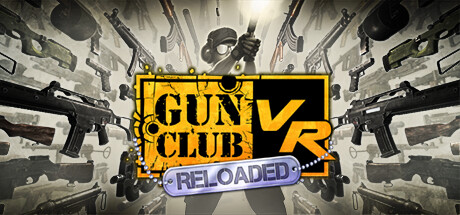 Gun Club VR - 1 day ago
Hey all! We're back from our holiday break and bring a quick hotfix for some issues that popped up with patch 1.0.29 as well as a new gun!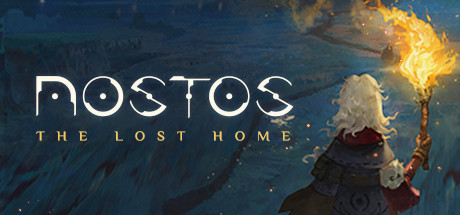 Nostos - 1 day ago
We are still doing our best to make Nostos better. So we will perform a downtime maintenance on Jan 17th, 0:00 AM to 2:00 AM (PST). The service opening time will be postponed if maintenance is not complete. Dear Pioneers, take a rest during the maintenance, thank you.
Showing results 1 to 10 of 19263 Next