Showing results 1 to 10 of 15128 Next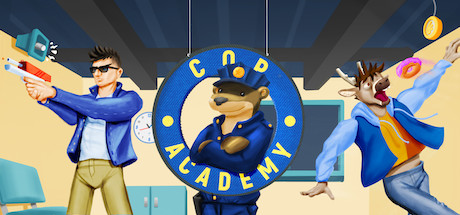 Cop Academy - 6 hours ago
Fix a bug which prevent to store that a game has finished and unlock some achievements.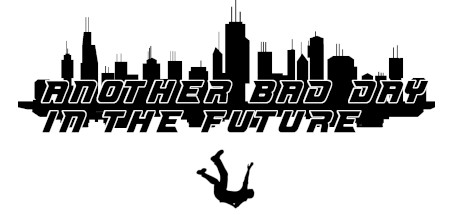 Another Bad Day in the Future - 22 hours ago
Sorry for the delay, moved across country and due to a comedy of IT errors, i had to rebuild a bunch of things (yay redundant backups so i didn't lose everything). But hey, that meant i could improve things as well. Here is a non exhaustive list of changes.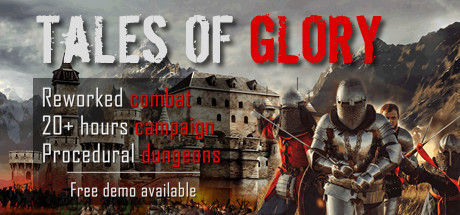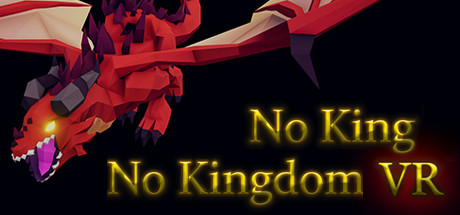 No King No Kingdom VR - 1 day ago
Good evening dear Kings and Queens, finally I've received HTC Vive so it is coming soon…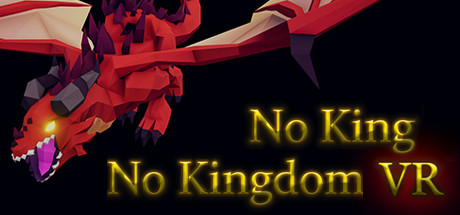 No King No Kingdom VR - 1 day ago
For the next update I prepared rideable Dragons. They are sweet friends of mine and ruling from over the sky feels awesome!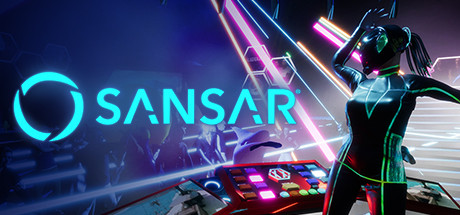 Sansar - 1 day ago
Before the pros take the stage, we'll be hosting an open mic for any comedian looking to try out new bits, run their sets, or tighten a loose five on the Comedy Gladiators stage.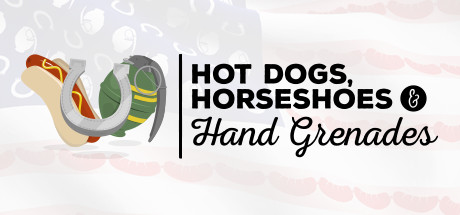 Showing results 1 to 10 of 15128 Next