Showing results 1 to 10 of 13485 Next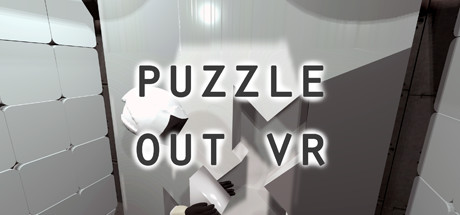 Puzzle Out VR - 11 hours ago
The first beta testing round has finished and these are the changes:
Tin Hearts - 16 hours ago
It's a week since launch and we've been super busy! We've had some great reviews: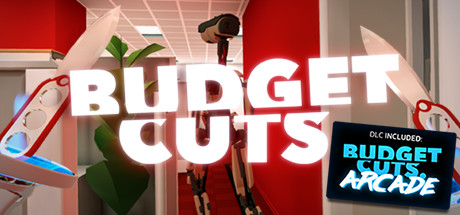 Budget Cuts - 17 hours ago
We now have a neat Discord server! Join us if you want to share your thoughts on Budget Cuts, discuss VR, or just hang out!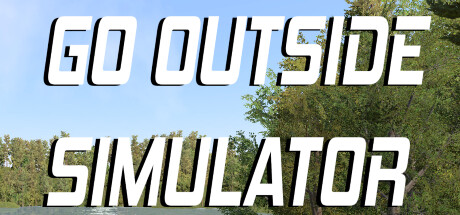 Go Outside Simulator - 22 hours ago
The game launches today! The graphics update that was planned to be a later update has been implimented and will instead be the launch build. More updates to come down the road.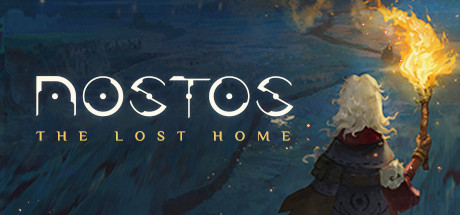 Nostos - 22 hours ago
Welcome to the Nostos community! We are so thrilled about bringing our game on Steam!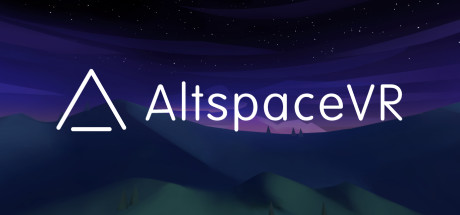 AltspaceVR—The Social VR App - 1 day ago
Today's a big day for us. We been overdosing on caffeine and those peanut-butter-filled pretzel things (thanks Phil for bringing in the family-sized container) in order to launch our new menu. So what's the big deal about a new menu? Well, we've had reports for the last while that some users haven't been able to use AltspaceVR because their menus don't load. We tracked down the culprit to a plugin that our old menus relied on. We rebuilt our menus from scratch without the plugin in order to guarantee more users can get into AltspaceVR.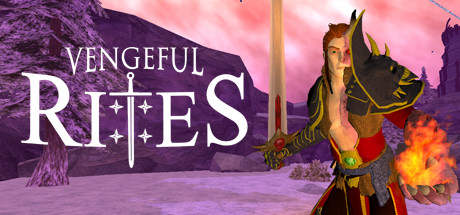 Vengeful Rites - 1 day ago
Hey, everyone. We just uploaded a hot fix for an issue regarding the protection spell puzzle not activating if you reloaded the game after acquiring the checkpoint there.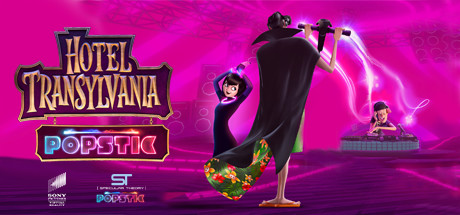 Hotel Transylvania Popstic - 1 day ago
We added a new bonus level on DJ Mavis' Dance Machine featuring more complex lasers that you have to quickly duck and weave to get past while successfully deactivating the orb. Select DJ Mavis Dance Machine then choose the Laser level.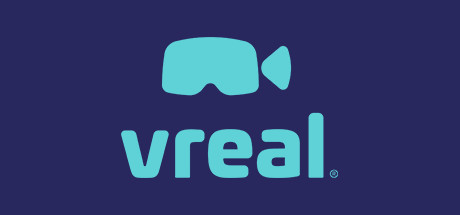 Vreal - 1 day ago
Howdy folks! Just a quick update to let you know that Vreal now supports the latest version of Tilt Brush. You'll want to apply the update to Tilt Brush first, and then update Vreal. HUZZAH! We can't wait to see what you make! :D
Showing results 1 to 10 of 13485 Next