Showing results 1 to 10 of 16076 Next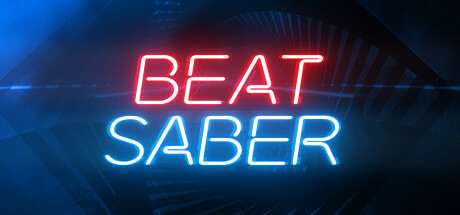 Beat Saber - 22 hours ago
We finally made it out of Early Access! Does it mean we are done with the game? Not at all! This is just the beginning and we have big plans with Beat Saber. We have many new stuff getting ready for you and coming this year: awesome free levels, downloadable Music Packs and new features. Stay tuned!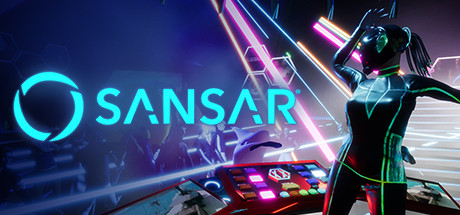 Sansar - 23 hours ago
We're gearing up for World Oceans Day, and we're going to start by getting in our favorite shark avatars and doing a Baby Shark Sing-a-Long so we can help raise awareness for a special event we're hosting for WOD!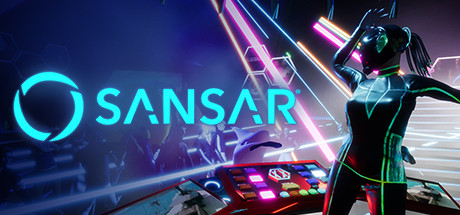 Sansar - 1 day ago
Hey all of you fashion and accessory designers, we've created a new page on our proto-wiki where we'll collect tips, tricks, resources from the community to help you on your Designer journey!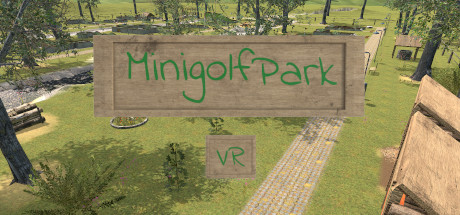 MinigolfPark VR - 1 day ago
The following post details the current development roadmap. The points are in no particular order.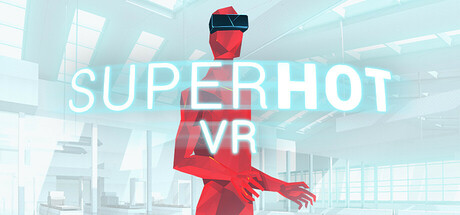 SUPERHOT VR - 1 day ago
We are officially done with porting SUPERHOT VR on Quest.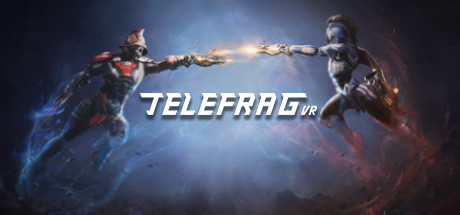 Telefrag VR Beta - 1 day ago
So far we have shared with you two maps from Telefrag VR - The Fallen Champion and The Mobius Villa. You had the opportunity to play on the first one during open beta back in March. It's finally time to unveil the secrets about the latest map, called The Lazarus Grotto.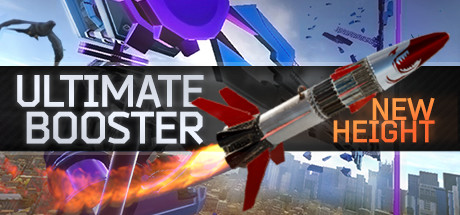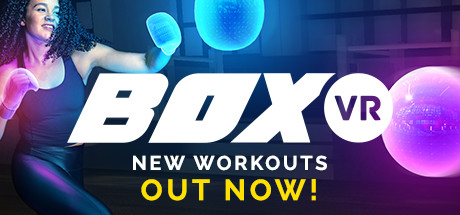 BOXVR - 1 day ago
It's here! The end of Early Access as we bring you the long-awaited update to BoxVR for PC. In this update, we hope BoxVR feels like a new and fresh experience for you to achieve your fitness goals while also having a fun and immersive time doing so. Read on to find out more about what's new in BoxVR.
Showing results 1 to 10 of 16076 Next