Showing results 11 to 20 of 306710 Prev Next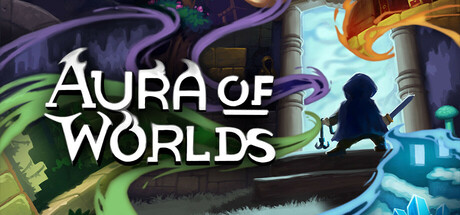 Aura of Worlds - 12 hours ago
With this new system comes 9 different player trait/passive ability sets which allow for further customization of play-style.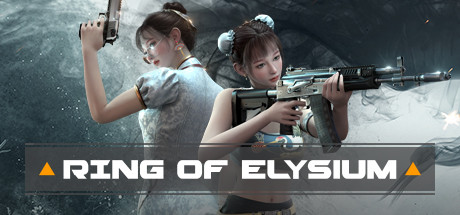 Ring of Elysium - 13 hours ago
Recently, we noticed that the matchmaking queue time on NA server are rather long, to assure the game experience for NA players, we were forced to take emergency measures and we disabled the Solo and Duo matchmaking modes on NA server temporarily.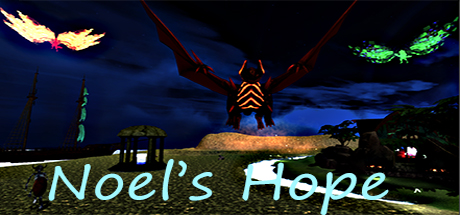 Noel's Hope - 13 hours ago
Noel's Hope is alive and developing :)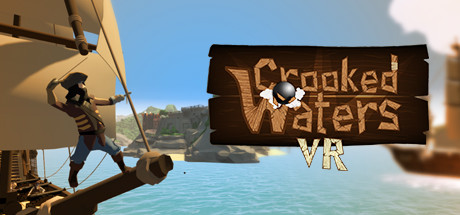 Crooked Waters - 13 hours ago
[NEW] Added transition screen when the host has left the game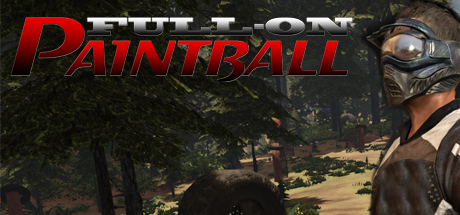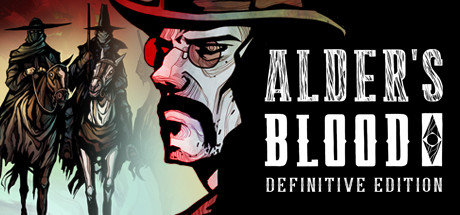 Alder's Blood - 14 hours ago
We've decided to make a weekly series called "Fresh content" in which we will be sharing new, freshly baked stuff we're working on during each week.