Showing results 11 to 20 of 434081 Prev Next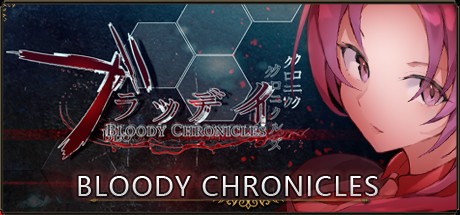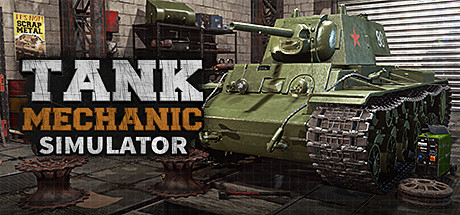 Tank Mechanic Simulator - 1 day ago
We've got information from you about some technical problems with launching the game as well and spontaneous crashing.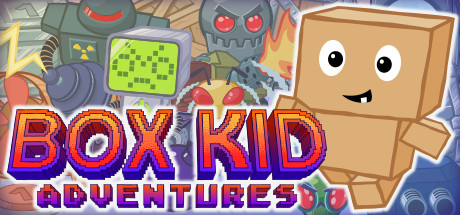 Box Kid Adventures - 1 day ago
today we have great news for you - Steam Workshop is now available in Box Kid Adventures. Now with ease, you can share levels created in Constructor - built-in level editor for Box Kid Adventures.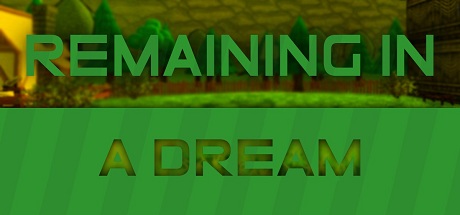 Remaining in a dream - 1 day ago
Today, our friends from Valkyrie Initiative have released a kick-ass Hippocampus game. For those who love Dark Souls, Devil May Cry and similar games. Do not miss the game!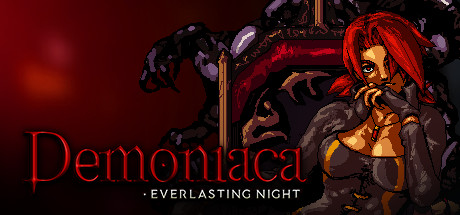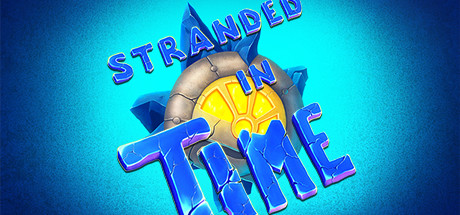 Stranded In Time - 1 day ago
The time has come! Hippocampus is now avalable and it will be 20% off during the next seven days!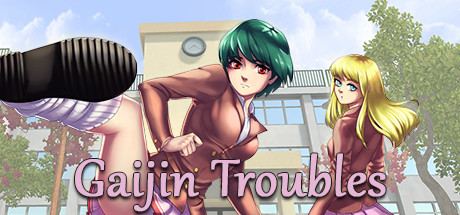 Gaijin Troubles - 1 day ago
If you are speaking Chinese or Russian, now you can apply the language option located in Main Menu -> Settings.