Showing results 11 to 20 of 460474 Prev Next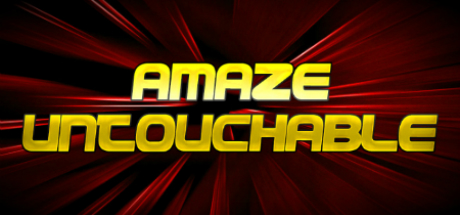 aMAZE Untouchable - July 7, 2020
Summer Steam Sale 2020 continue! With great deals across the Steam catalog.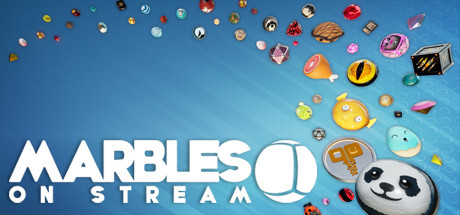 Marbles on Stream - July 7, 2020
The Totally 80s Tournament is taking place on Tuesday July 14th from 6pm to 10pm ET with your host PhantomLlamaGaming! First place will get the Red Spikes marble effect and the Top 15 will get some PbP Coins!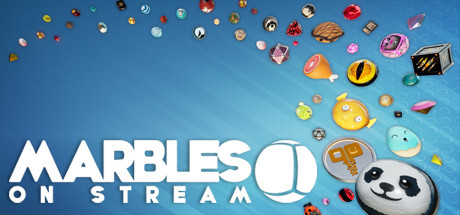 Marbles on Stream - July 7, 2020
Buckshot Bonanza is happening on Sunday July 12th, 2020 from 12pm to 3pm ET! Join in on the fun with Destluck13 & baXcast as they combine their 'Wanted Rewards' and give out the Green Glow Camo marble to 1st place, Grey Camo marble goes to 2nd to 15th, and the Top 15 all get some PbP Coins! YEEHAW!!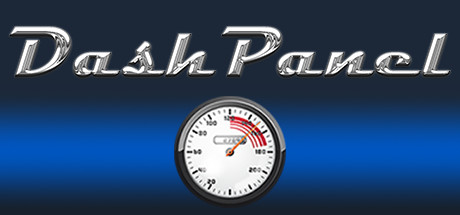 DashPanel - July 7, 2020
Support F1 2020 (Suggested gear is always zero, fix coming from Codemasters)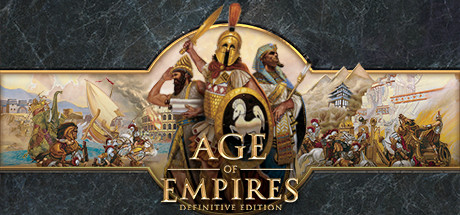 Age of Empires: Definitive Edition - July 7, 2020
IT'S HERE! Age of Empires fans rejoice: a new update and new ways to play Age are upon us! The Priests are here to spread the word, and everyone can chant along to the ♪ wolooolooooo ♪.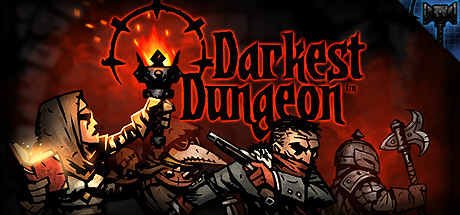 Darkest Dungeon® - July 7, 2020
[h3]"More arrive, foolishly seeking fortune and glory in this domain of the damned."[/h3]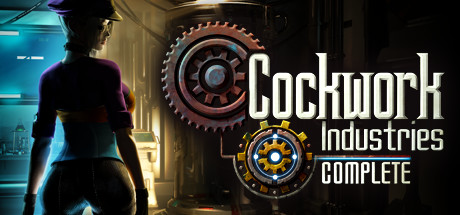 Cockwork Industries Complete - July 6, 2020
The sixth dialogue skin we're adding is Badlands Belle for Elena, which can be picked up by clicking the scarf item in the Greenhouse: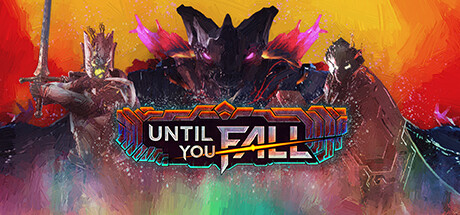 Until You Fall - July 6, 2020
Wiz and Friends , on July 11th, will be playing Until You Fall!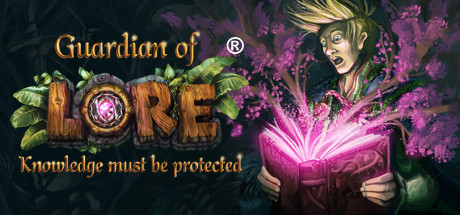 Guardian of Lore - July 6, 2020
Guys, we're still quarantined due to the Coronavirus! We'd hoped we'd have different news to share come June, but the truth is we're still working from home… but hey, we're making the most of it, and we can still wear slippers and bed hair to every team meeting. We're confident no one wants to see that live… some things are better left to the imagination. It's been a super eventful month for us, and we're excited to share every bit with all of you. Sit tight, cause Guardian of Lore is back, and we have news!