Showing results 11 to 20 of 373545 Prev Next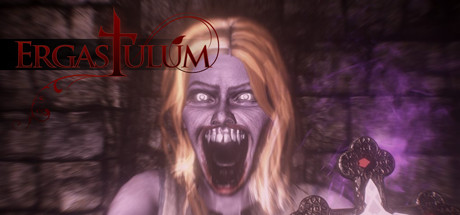 Ergastulum - 8 hours ago
https://youtu.be/VT7Wu4c97kw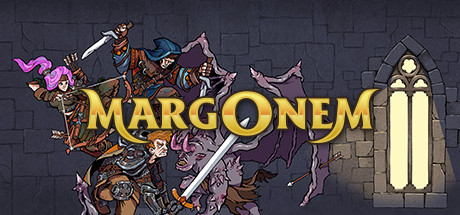 Margonem - 8 hours ago
The full list of today's changes is available below.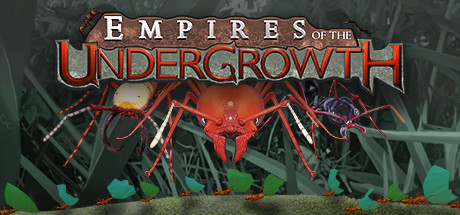 Empires of the Undergrowth - 9 hours ago
We are now deep into our open-engine surgery of the game which will streamline and reduce computational overheads allowing for bigger armies, faster frame rates and smarter enemies. We detailed this a fair bit last time. Whilst this is happening we've also been working on a new, hopefully regular feature that will be debuting along with the next large update - extra missions!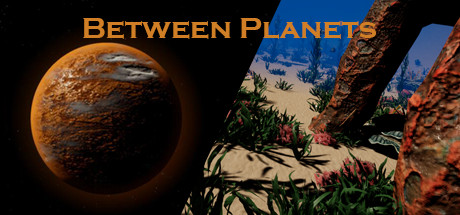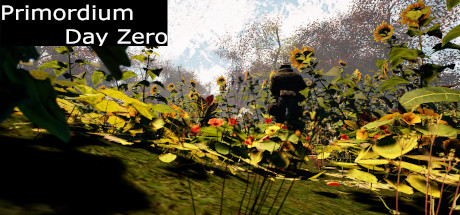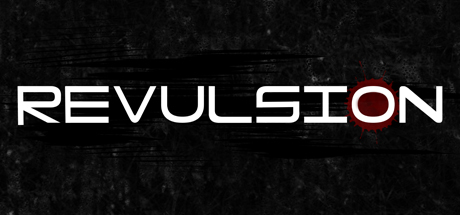 Revulsion - 12 hours ago
https://youtu.be/SGyC1RW0ics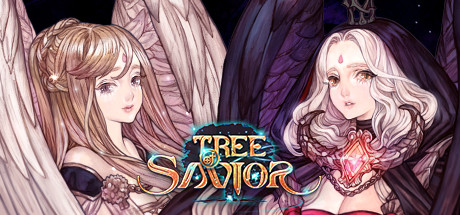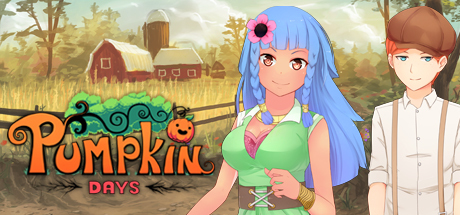 Pumpkin Days - 13 hours ago
Hi guys, we've been getting a lot of bug reports lately that have accumulated over the last few days. We're currently in the middle of implementing controller support and we hope to have that finished by next week. Until controller support is implemented we may be slow to fix many of the bugs being reported. I would like to apologize for this inconvenience if it disrupts your gameplay.