Showing results 11 to 20 of 392859 Prev Next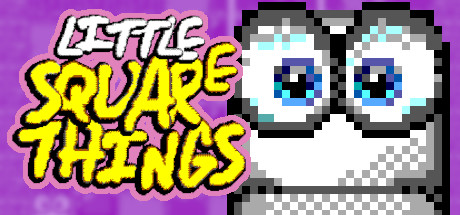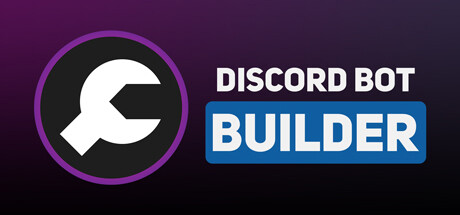 Discord Bot Builder - 13 hours ago
Before starting, thank you for waiting all this time for a new update, I have been working hard on this update all this time and now I can finally show you what I was hiding. I recommend you to read this post. Trust me, it was worth the wait. Let's start!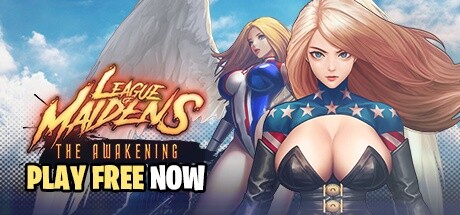 League of Maidens® - 13 hours ago
https://store.steampowered.com/app/557180/League_of_Maidens/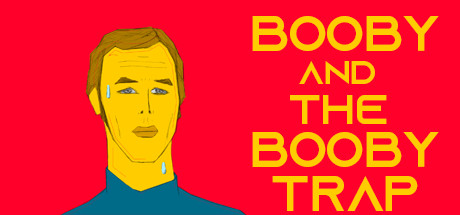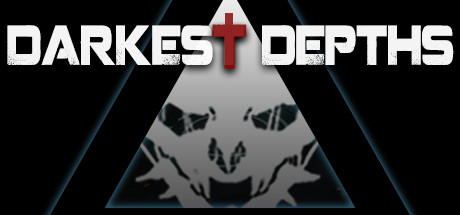 Darkest Depths - 14 hours ago
Rusher class enemies now jump at the player.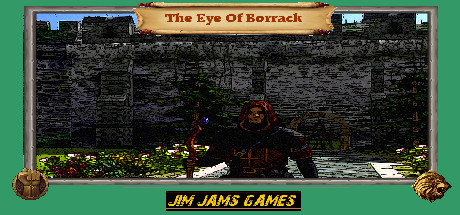 The Eye of Borrack - 15 hours ago
A quick fix tonight. Mostly to fix typos, but also to fix a bug that was causing Oops to misbehave.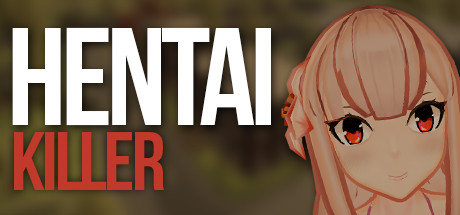 Hentai Killer - 15 hours ago
Hello everyone, we would like to announced future big update.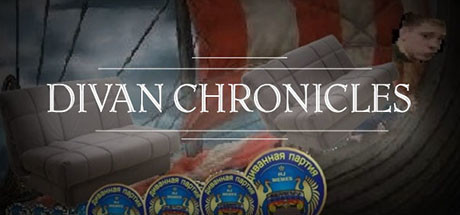 Divan Chronicles - 16 hours ago
[previewyoutube=SfSZ2ERFaAY;full][/previewyoutube]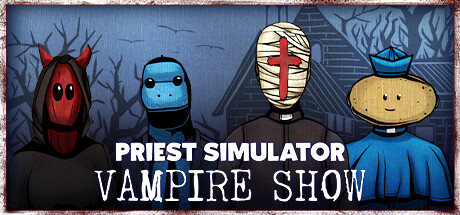 Priest Simulator - 16 hours ago
Look at this small Polish cemetery. This is a typical Catholic death storage.