Showing results 11 to 20 of 284583 Prev Next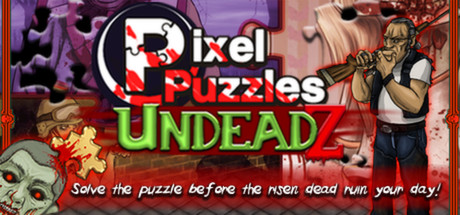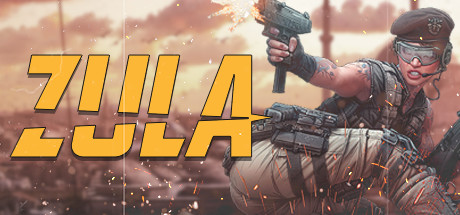 Zula - Europe - 5 hours ago
For this Friday 14/12/2018 we bring you something very special! Our GM will be on EU-1 Server 8 from 11:00 AM (CET) to play with all of you!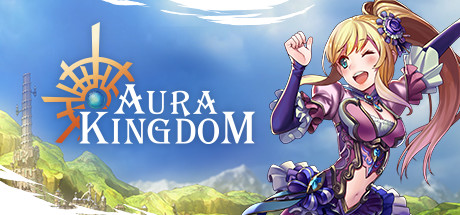 Aura Kingdom - 5 hours ago
Solo and Team too easy? No worries! This patch features Solo Extrem and Hell modes of Tree Cave and Obscura Temple!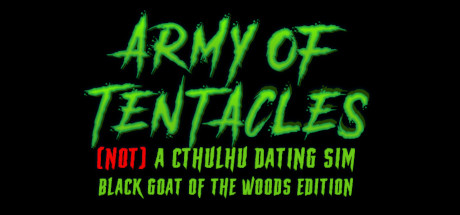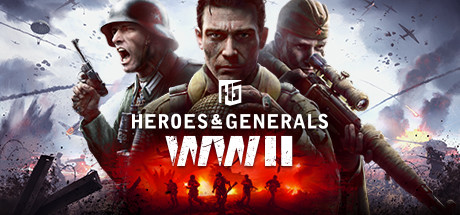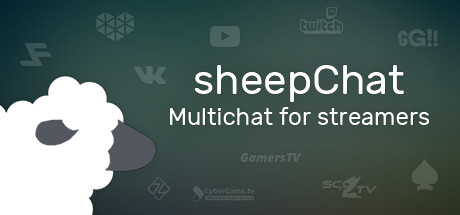 sheepChat - 7 hours ago
Dear friends! Steam asked to make small changes before publication, and therefore the release date is postponed to December 20, 2018.