Showing results 11 to 20 of 438353 Prev Next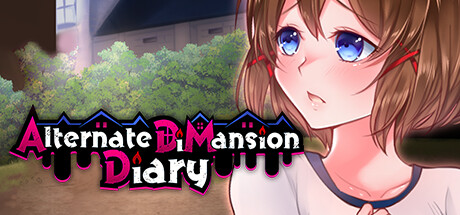 Alternate DiMansion Diary - April 7, 2020
With the release of Brave Alchemist Colette by Acerola nearing, we want to take a moment to spotlight the trailer which was recently uploaded to Kagura Game's official YouTube.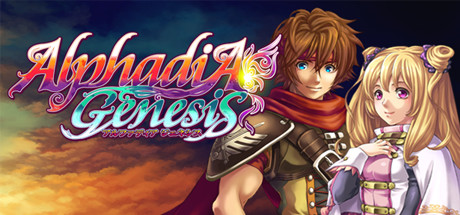 Alphadia Genesis - April 7, 2020
What is the fate of those who have acquired divine power? Discover it in a fantasy RPG featuring stunning 3D battles!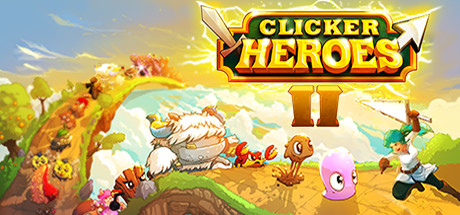 Clicker Heroes 2 - April 7, 2020
In our last experimental update we introduced Ascension and in this update we're introducing Transcension which is an additional reset mechanic that allows you to earn hero souls that you can use to unlock special perks that augment existing skills or increase the value that nodes in the skill tree provide whether it's individual nodes or an entire set of nodes for a specific stat.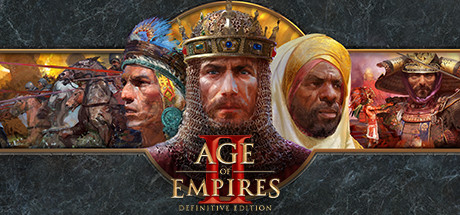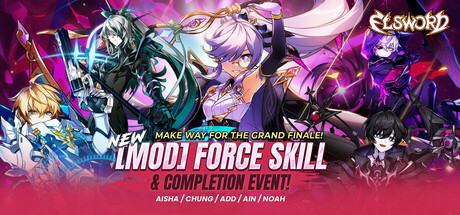 Elsword - April 6, 2020
Heya adventurers! After the characters have gained power, it's time for some more improvements – but this time the improvements are for Rigomor & Varnimyr! You won't believe it until you try but we made sure it's easier for everyone to reach end game power! Don't take our word for it, though – go out there and run those raids and all these newly reworked dungeons! Also, login every day for the awesome Attendance Event to get rewards daily! And as always, don't forget to check out plenty of the new stuff we have at the Item Mall!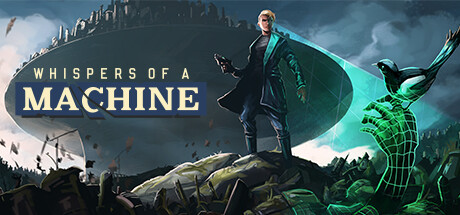 Whispers of a Machine - April 6, 2020
We are incredibly humbled and so thankful for all the love Whispers of a Machine received in the AGS Awards this year.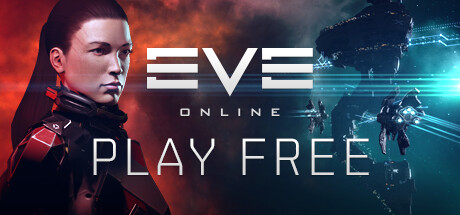 EVE Online - April 6, 2020
The Hunt event has returned and is now live! At a time of year when Capsuleers undertake their now-annual pod hunt, you are tasked with the challenge of using directional and probe scanners to hunt down and destroy NPC capsules in order to gain access to special event sites and valuable rewards until 11:00 UTC on 21 April.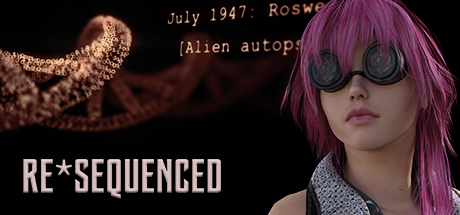 RESEQUENCED - April 6, 2020
Fixed a bug where Lux would sometimes appear naked when switching to a new outfit using a controller.