Showing results 11 to 20 of 413463 Prev Next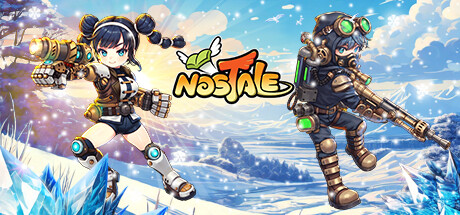 NosTale - 13 hours ago
Haul in an extra 20% on purchases of NosDollars during our 24hr Happy Hour!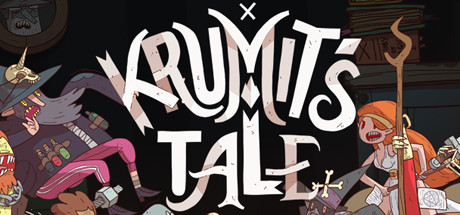 Meteorfall: Krumit's Tale - 13 hours ago
We're back! The past week has been dedicated primarily to adding new content behind the scenes for Mischief, as well as preparing for localization into other languages.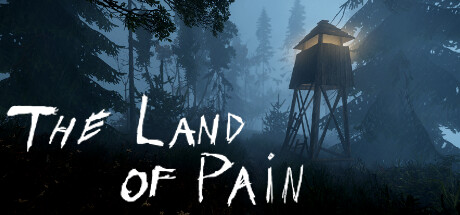 The Land of Pain - 13 hours ago
I'm happy to announce that The Alien Cube DEMO will be available on Friday 20th December 2019! ːsteamhappyː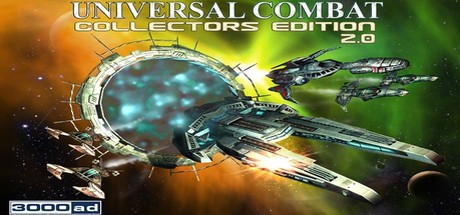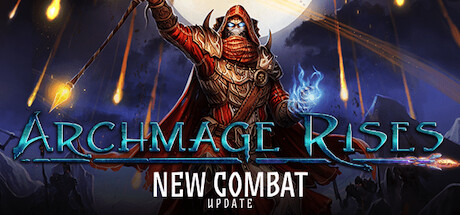 Archmage Rises - 14 hours ago
For this last update of 2019 I show you a tiny slice of what Daniel and Michel have been working on.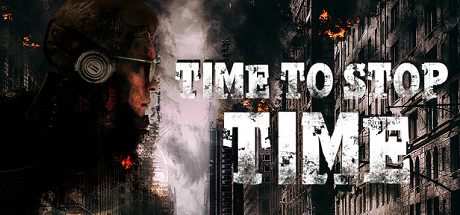 Time To Stop Time - 15 hours ago
The registration for the closed beta will open tomorrow, instructions how to register will be posted tomorrow.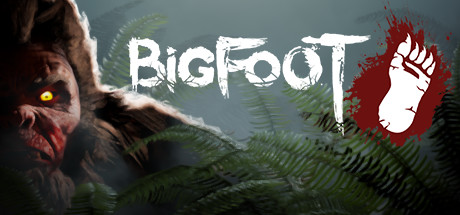 BIGFOOT - 15 hours ago
We have made the official Discord server! There you can get a lot of useful information, news, participate in giveaways, look for friends and players for co-op, and just have fun!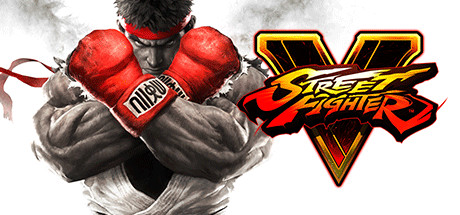 Street Fighter V - 15 hours ago
[h2]Watch the top Street Fighter V players from around the world go head-to-head to see who will be crowned the champion of Capcom Cup 2019! [/h2]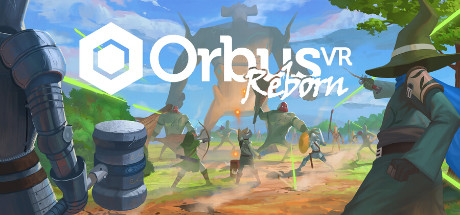 OrbusVR: Reborn - 16 hours ago
The OrbusVR community wants to welcome all new adventurers and help them on their travels through the game! As part of our in-game Anniversary Weekend, we're holding another New Adventurers' Meet Up. Join other players to trade tips, ask questions, find players to party with, and theorize on strategy.