Showing results 11 to 20 of 483577 Prev Next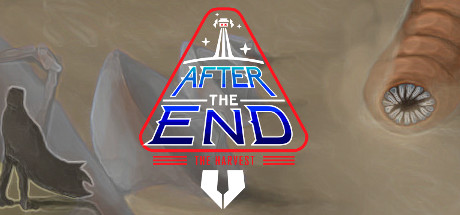 After The End: The Harvest - November 23, 2020
Thrilled to announce that Isolation Story is officially releasing on the Nintendo Switch!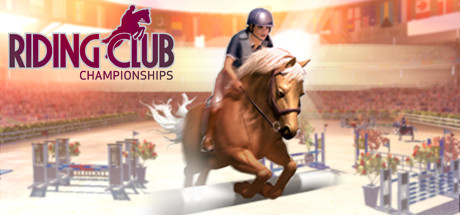 Riding Club Championships - November 23, 2020
Huge congratulations to our Weekly Showdown Grand Final Winner, leela who wins with a great round for the third week running!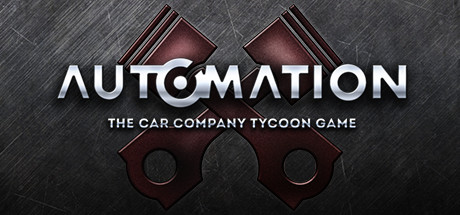 Automation - The Car Company Tycoon Game - November 23, 2020
In this patch we have more important fixes to the fixture system and UI for you, along with one of the major last missing bits of the campaign changes for 4.1. The latter is changing the calculations around factory refreshes and factory build / retool times, both becoming shorter.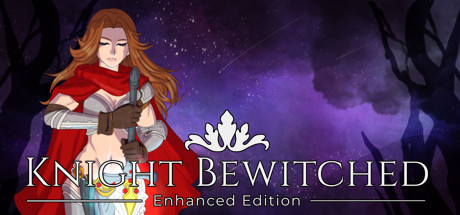 Knight Bewitched - November 21, 2020
Hello again! This will be our fourth--and likely final--update for the Celestial Hearts Kickstarter.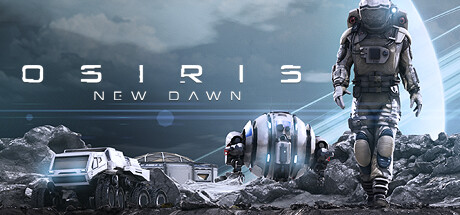 Osiris: New Dawn - November 21, 2020
Solved URL errors causing multiplayer data to not save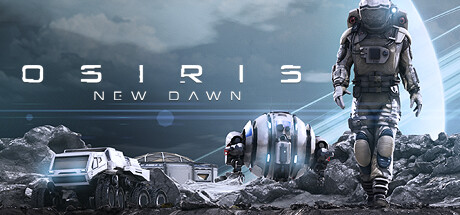 Osiris: New Dawn - November 20, 2020
Fixed input errors when a gamepad or peripheral controller is detected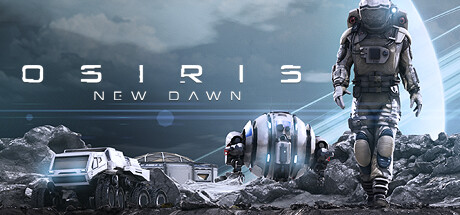 Osiris: New Dawn - November 20, 2020
As promised, please enjoy our new update! This update hosts vast improvements, optimizations, and numerous features.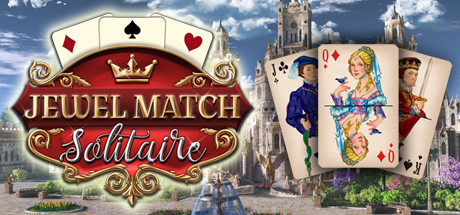 Jewel Match Solitaire - November 19, 2020
Featuring 320 (!) completely NEW levels (different from the regular version) and 18 bonus Solitaire variants, such as Klondike, Spider and Freecell, it's the ultimate relaxing Solitaire game!