Showing results 1 to 10 of 403828 Next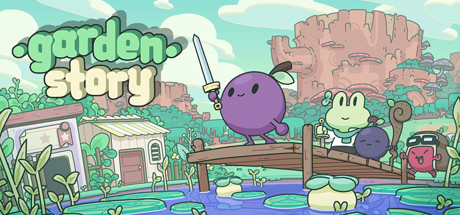 Garden Story - 20 minutes ago
Oi! First off, thanks so much for checking out the Autumn Town Demo! To address one of the biggest points of feedback, we're introducing keybinding options in the latest build! Now you can assign keyboard controls pretty much any way you want.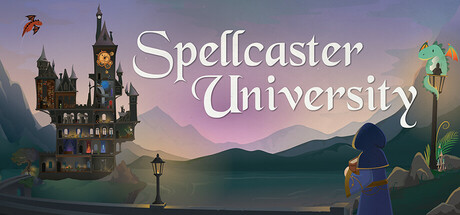 Spellcaster University - 2 hours ago
This update focuses on solving event-related bugs and optimizing memory management. The occurrence of events should be much less inconsistent during the campaign, or on long game sessions.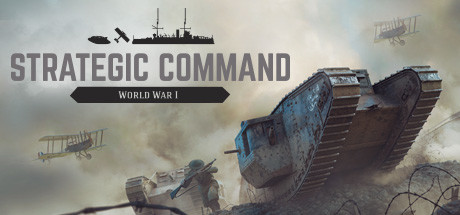 Strategic Command: World War I - 3 hours ago
While the battlefield difference-maker that would be the Tank was still a few years away, in the interim both sides invested heavily in artillery, gas and shell production, while circumstances forced them to rethink the art of launching an attack.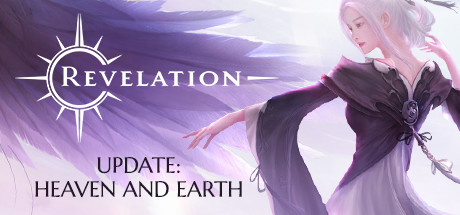 Revelation Online - 5 hours ago
Our panel of judges were left with watering mouths and a glimmer of fear in their eyes. Today we celebrate the winners of the Halloween Bake-Off Contest! Please join us in congratulating our spooky baking artisans!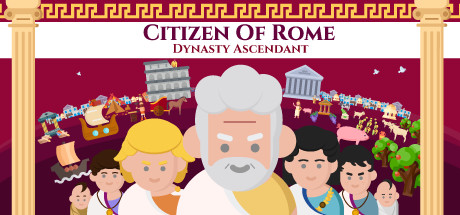 Showing results 1 to 10 of 403828 Next