Showing results 1 to 10 of 275278 Next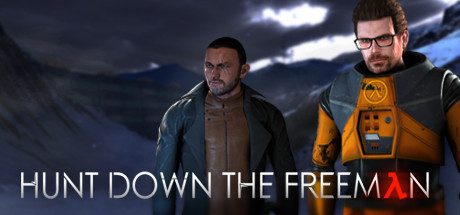 Hunt Down The Freeman - 6 hours ago
I published a change to the game and the achievements were pushed with it. As of right now, they DO NOT WORK. They are set up on steam's side, they have yet to be implimented into the game code. A lot of people have seen them and asked me about them, it was an accident, but yes, hdtf will get achievements.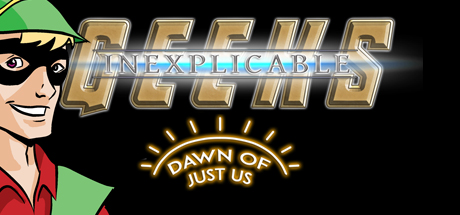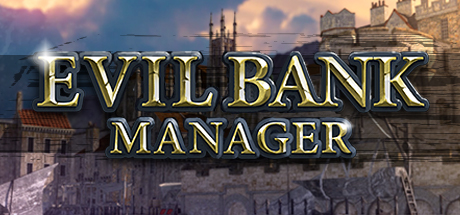 Evil Bank Manager - 7 hours ago
Tomorrow we will begin work on the update that you have chosen - so it's time to take stock.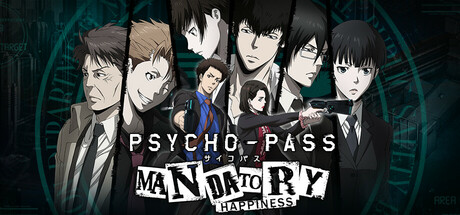 PSYCHO-PASS: Mandatory Happiness - 7 hours ago
For a limited time, PSYCHO-PASS: Mandatory Happiness will be available for 50% off as part of our NISA Publisher Weekend Sale! This sale is going on NOW and ends Monday, November 19, so take advantage of these great deals while they last!
Showing results 1 to 10 of 275278 Next