Showing results 1 to 10 of 473844 Next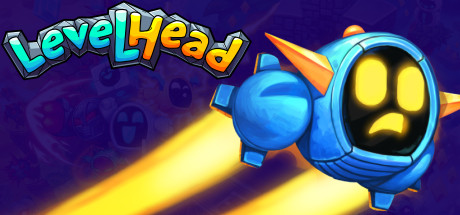 Levelhead - September 18, 2020
Another week bites the dust as the Levelhead community surges forward with its AWESOMENESS! This week GR-18 went above and beyond in doing good for our goods while being pursued by colorful spike balls!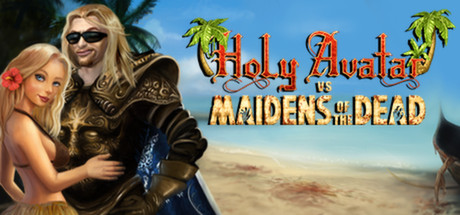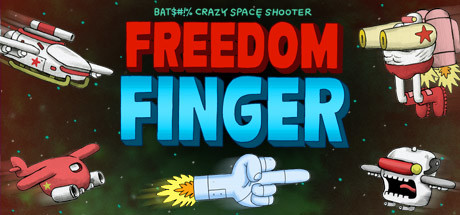 Freedom Finger - September 17, 2020
Freedom Finger is now available on the Super Rare Games store!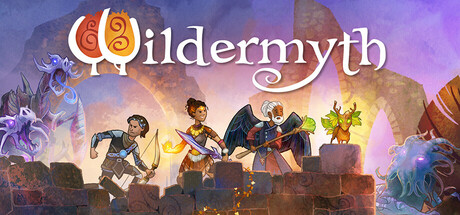 Wildermyth - September 17, 2020
After more than 6 months of hard work, we are happy to announce that the Simplified Chinese version is finally close to ready.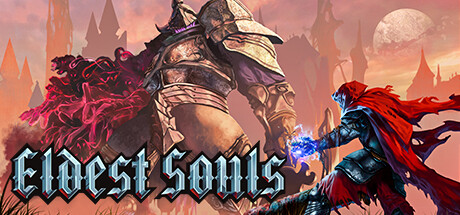 Eldest Souls - September 16, 2020
Straight from PAX Online - the United Label Showcase 2020. If you missed the presentation, then you need to see it.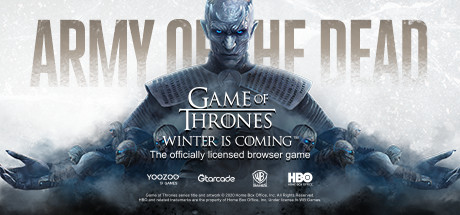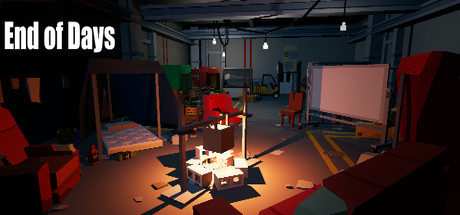 End of Days - September 16, 2020
Welcome to "rewrite End of Days from scratch #7". I'm your host, Starkium.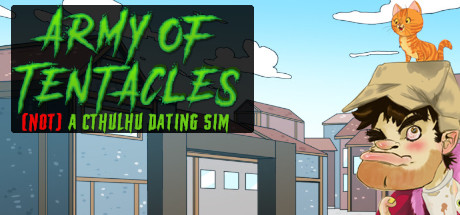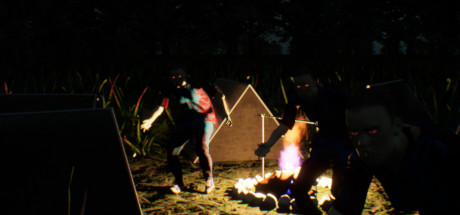 Space Survivors Shooter - September 15, 2020
We will make a short development stream on twitch at the 09/19 at 8pm GMT+2. So better save the date.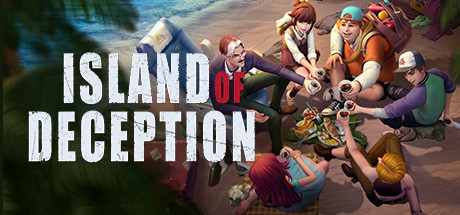 风暴岛 - September 15, 2020
Island of Deception will be under maintenance from 15:00 to 17:00 on September 15th (PST) which takes about 2 hours.
Showing results 1 to 10 of 473844 Next