Showing results 1 to 10 of 257295 Next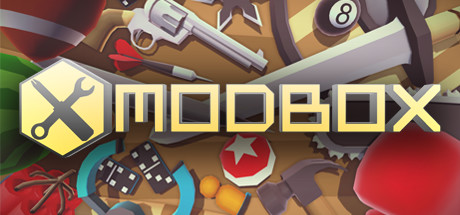 Modbox - 2 hours ago
We've updated the main branch of Modbox to 0.655.3, fixing a few issues caused by Steam's workshop changes: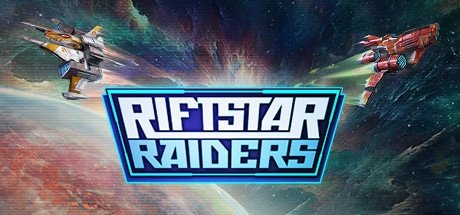 RiftStar Raiders - 3 hours ago
We're extremely proud to announce that RiftStar Raiders has been shortlisted for both the Best Arcade Game and Best Visual Design at the TIGA Awards, and we'll be celebrating with 30% off until 4th October!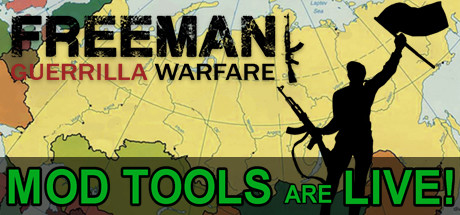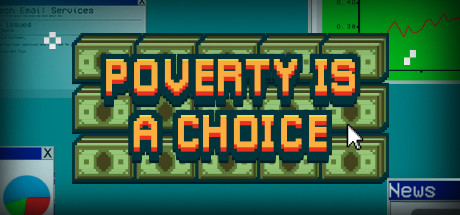 Poverty is a Choice - 5 hours ago
Version 1.2 has been released some small quality of life changes.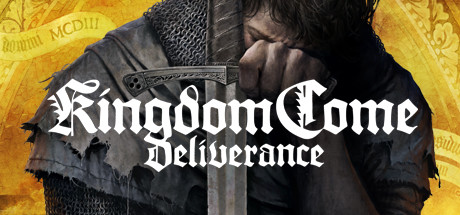 Kingdom Come: Deliverance - 5 hours ago
You already know about the Daily Deal for KCD, but maybe you didn't know that ALL DLC and even the OST is 25% off! The sale for everything ends in a little over 24 hours (September 21st!).
Showing results 1 to 10 of 257295 Next