Showing results 1 to 10 of 423431 Next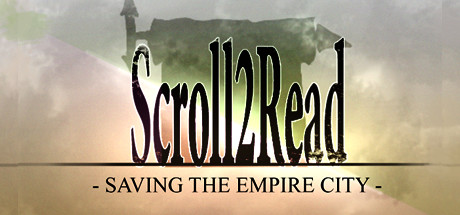 Scroll2Read - 6 hours ago
Unfortunately, we can't afford further development and improvement of the game. "Scroll2Read" will be removed from Steam in 30 days.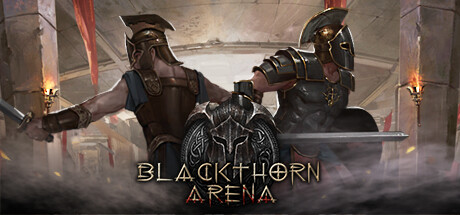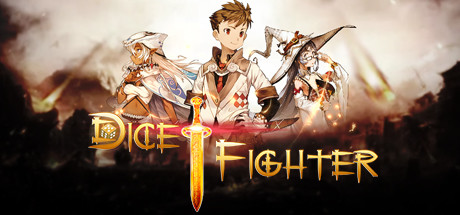 境界 Dice&Fighter - 9 hours ago
This update will be released slightly later today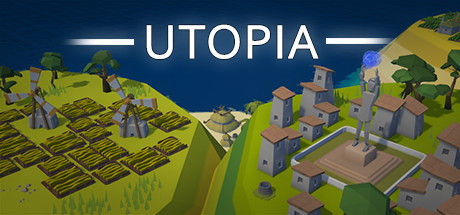 Utopia - 9 hours ago
• Added "Polish" language. Thanks to 'Michał "Feniks" Herda'.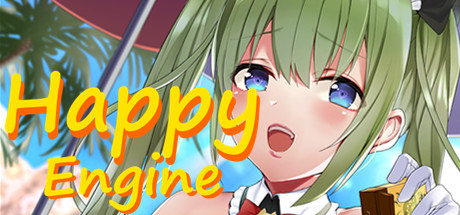 Happy Engine - 10 hours ago
Today we updated the content of the workshop and cleared up many duplicates, This can give players a better gaming environment, We will continue to update the game and creative workshop, If you think this game can continue to grow, please give us a good comment to support us, We will make Happy Engine more possibilities, We need your support !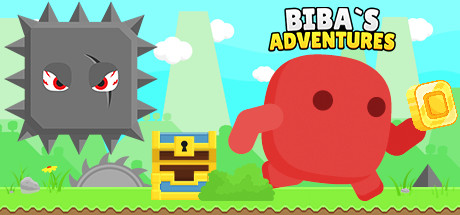 Biba`s Adventures - 11 hours ago
In this update - was added one leaderboard, which includ the list of the best players.
Showing results 1 to 10 of 423431 Next