Showing results 1 to 10 of 319309 Next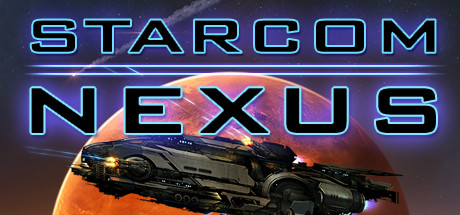 Starcom: Nexus - 4 hours ago
Update 0.12 is now available as an opt-in Beta.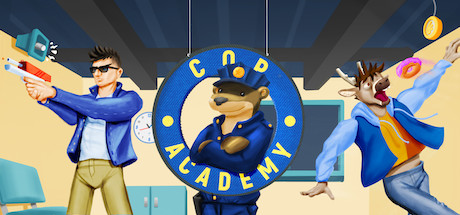 Cop Academy - 7 hours ago
Fix a bug which prevent to store that a game has finished and unlock some achievements.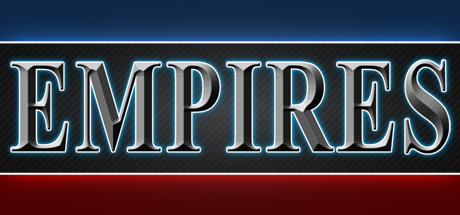 Empires Mod - 7 hours ago
Our work this month has resulted in a new release of Empires! Changes this patch include: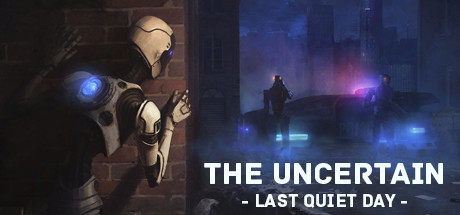 The Uncertain: Last Quiet Day - 7 hours ago
Hello, dear friends! We'd like to tell you more about charachters of The Uncertain: Light At The End. Let's start from Emily Hales.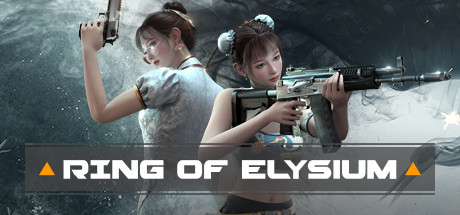 Ring of Elysium - 8 hours ago
Welcome to the latest official patch notes for Ring of Elysium's Early Access phase. Here are the full details: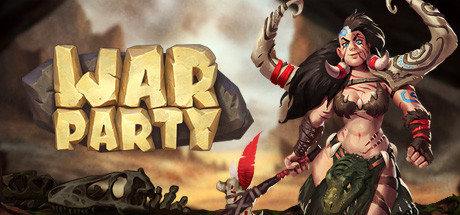 Warparty - 9 hours ago
Hello everyone! Yet another announcement!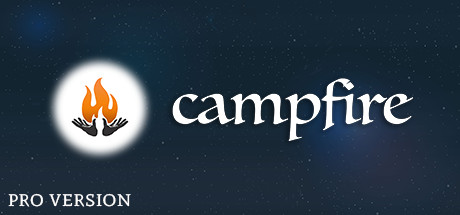 Campfire Pro - 11 hours ago
The deadline is coming up soon, so check out the full contest details on our website here: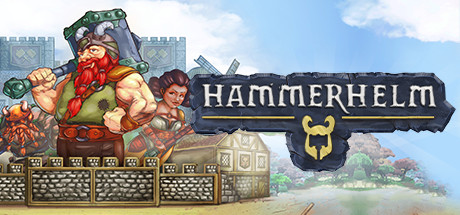 HammerHelm - 11 hours ago
A quick build tonight to a bug. Fixed an issue that caused your power attack to play over and over again if you used it and missed. I also added the ability to close the Orc Quest UI using the ESC key. Just making sure that is consistent across all of the UI. Plus the controller code uses that same code as the ESC key to close UI, so it'll work for controllers now too.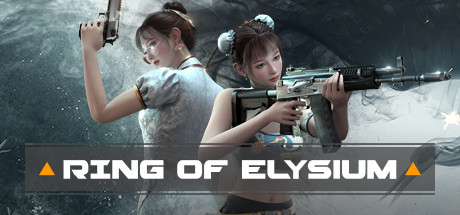 Ring of Elysium - 12 hours ago
Ring of Elysium's Adventurer Season Two will end in just 3 days, and the Season Three will be launched on March 27. We would like to express our gratitude for the support everyone has shown for the Adventurer Season Two. Also, the Pinnacle Challenge which rewards a FREE S3 Adventurer Pass will end in a few days as well, make sure to check it out and finish 7 challenges and grab that sweet S3 Adventurer Pass for FREE!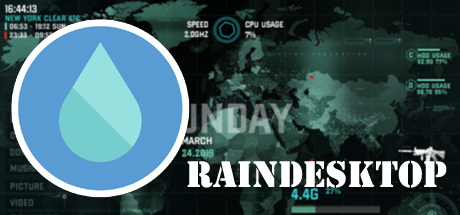 RainDesktop - 12 hours ago
Add AnimateImage Meter,Support PNG Serial Animation and PNG files Animation, CPU usage about 0%
Showing results 1 to 10 of 319309 Next