Showing results 1 to 10 of 383666 Next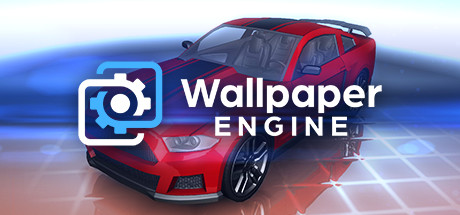 Wallpaper Engine - 7 hours ago
this update brings text rendering support to Scene wallpapers and adds an option to browse all wallpapers by author right in the browser.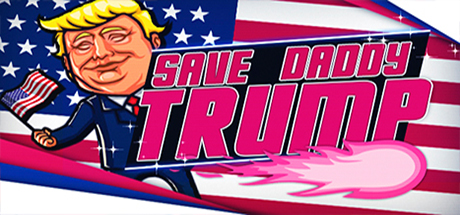 Save Daddy Trump - 8 hours ago
Save Daddy Trump game has got one big update. New level added. Named it sky arena. 1 month ago was last big update 3 new levels. This update contains also 1 new steam achievement and new level enemy has different mesh/look. It is Russian police officer with magic skills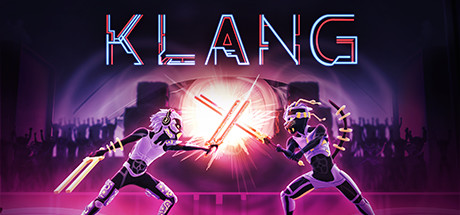 Klang - 9 hours ago
Today marks the 3rd anniversary for Klang, my first proper game. I'm taking the opportunity to thank you all who played it, and appreciated all the hard work that went into it. Both me and bLiNd are still proud over what we accomplished with that game.
Showing results 1 to 10 of 383666 Next