Showing results 1 to 10 of 466145 Next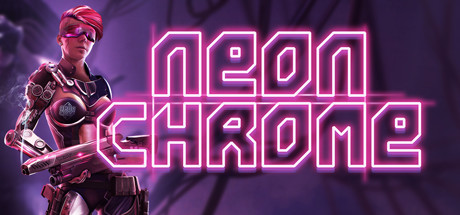 Neon Chrome - 1 day ago
Tesla Force is now available on early access - just click the link below!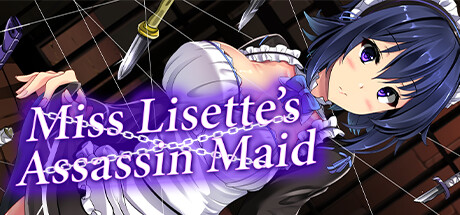 Miss Lisette's Assassin Maid - 2 days ago
We're excited to reveal that we will be releasing Kozue's Strange Journey by Asakiyumemishi on August 7! Don't forget to add it to your wishlist to get ready for the release!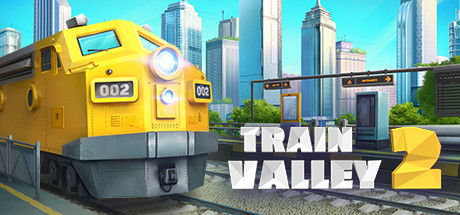 Train Valley 2 - 2 days ago
Hello friends! Due to the fact that many people are now forced to be at home in quarantine, we decided to add another one Let's Play Together in the middle of the week. This is an experimental competition. There can be different crazy levels. There will be no prizes. Perhaps this will last only for the period of forced isolation of people, but if everyone likes this LPT format, then we will extend this competition.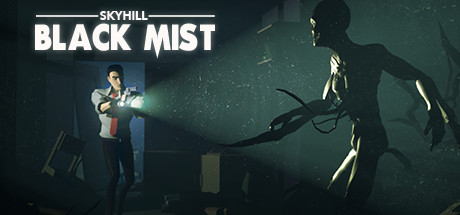 SKYHILL: Black Mist - August 4, 2020
In Klabater we focus on narrative and story-driven games regardless of the genre. This is why we sometimes share some information with all the fans of our games here on Steam via publisher announcements. Please don't be mad, we do it when we feel you really may be interested in a certain game if you liked other games we have published ːsteamhappyː. Today we would like to introduce you to This is the Zodiac Speaking, an ambitious game created by a team of award-winning writers, developers, acclaimed musicians, and even a legendary music label!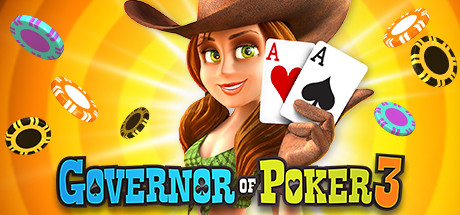 Governor of Poker 3 - August 4, 2020
Ahoy Governors! 🏴‍☠️ Get rich instantly with the enhanced High Value Chest!🎁 Don't miss out on this opportunity to get a potential value of $100M+ chips!😎💲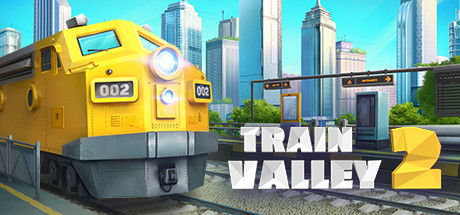 Train Valley 2 - August 3, 2020
Hello everyone! Our special July Level Design Contest ended last week. In recent days, a lot of impressive works have been uploaded to our workshop. The latest issue of Train Valley Time will be released very soon, and now it is the time to sum up the last week. Let's go!
Showing results 1 to 10 of 466145 Next