Showing results 1 to 10 of 448864 Next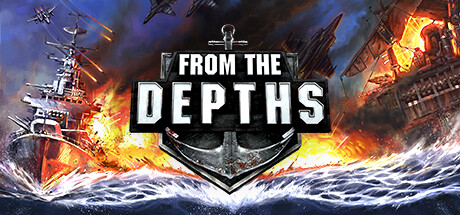 From the Depths - 2 days ago
Hey everyone, below is a link to the current roadmap to release.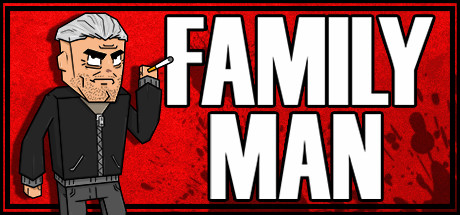 Family Man - 2 days ago
Hey there players. Thanks for checking out Family Man on launch week! We've been hard at work fixing and improving the game, here's a list of some of the things we've tidied up: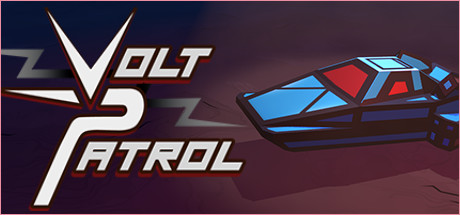 Volt Patrol - 2 days ago
Today is the day to reveal the Volt Patrol Demo!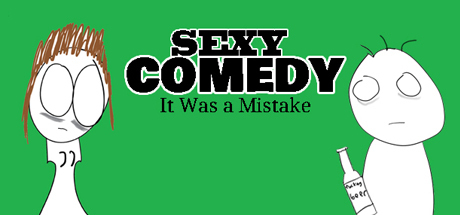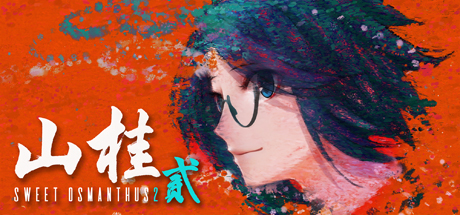 Shan Gui II: Sweet Osmanthus II - May 25, 2020
Fan or not, maybe you've already heard that "News" on Shan Gui which we involved in years ago, we're very sorry for the inconvenient on this these years.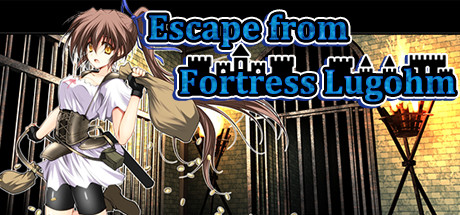 Escape from Fortress Lugohm - May 24, 2020
We're excited to reveal that we will be releasing Ruins Seeker by Nupuryu no sato on May 29! Don't forget to add it to your wishlist to get ready for the release!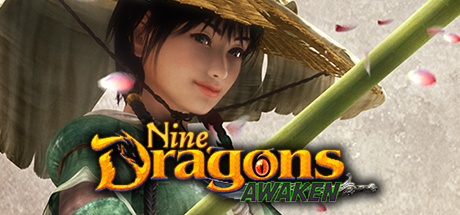 9Dragons - May 24, 2020
This Memorial Day, save 40% off selected Blue Dragon's Treasure Box. Be sure to grab them while you can! Read on for the full details of this special, limited-time sale.
Special K - May 23, 2020
Added Steam cloud sync for INI files in Documents\\My Mods\\SpecialK\\Global
Showing results 1 to 10 of 448864 Next