Showing results 1 to 10 of 372462 Next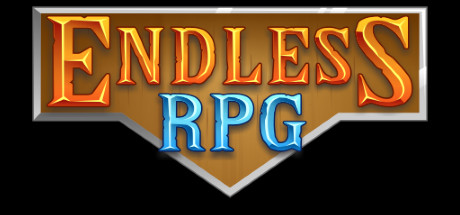 Endless RPG - 2 hours ago
Hi everyone! I was a little busy in this last update doing some new things. A big one is ready! Our artist, Nikky Orizano, finished all world sprites. I hope you like them. Also, another big one is brewing, the Pariah are being prepared and some variables are already in place on this new version. They ar not completely ready, but we are woking on it! =]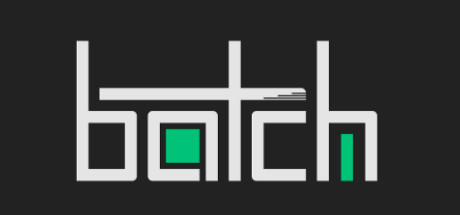 batch (YouTube Center) - 6 hours ago
It was a long way, but we finally did it! batch (the former YouTube Center) is ready to be the most powerful YouTube uploading software on planet. Maybe of the whole galaxy!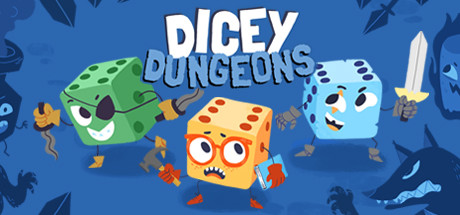 Dicey Dungeons - 8 hours ago
Wow, what a week! We're all still a bit stunned over here on the Dicey team. I don't even know what to say! Thank you so much to everyone who picked the game over the last couple of days! It's been a really overwhelming week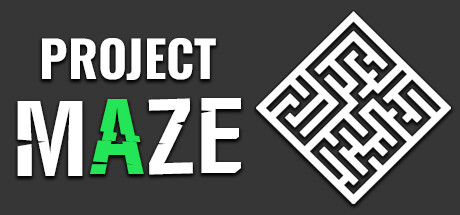 PROJECT MAZE - 9 hours ago
There is a small update for EXPERIMENTAL build from 0.5.7 to 0.5.9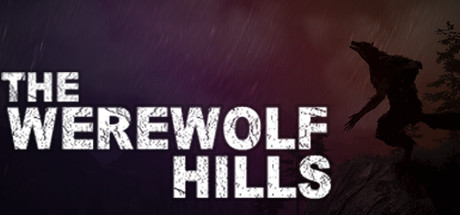 The Werewolf Hills - 12 hours ago
Hi, i just fixed several bugs and also added some improves in this patch: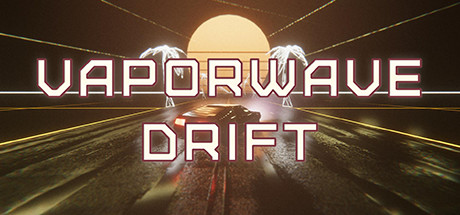 Until Forever - 12 hours ago
1. Now the two long maps of the Night City and the Overpass have added a lot of acceleration devices. They can not only accelerate but also replenish fuel, which greatly shortens the time required to complete the map and speeds up the overall rhythm of the game.
Showing results 1 to 10 of 372462 Next