Showing results 1 to 10 of 297276 Next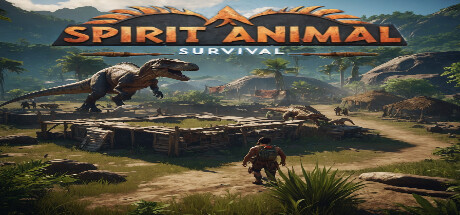 SAS - 4 hours ago
DAY 4 of our Free Steam Key Giveaway on our Discord,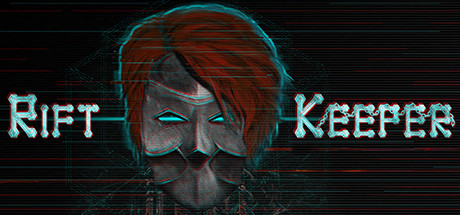 Rift Keeper - 5 hours ago
Dungeons now have multiple exit points to prevent players from getting lost after clearing it!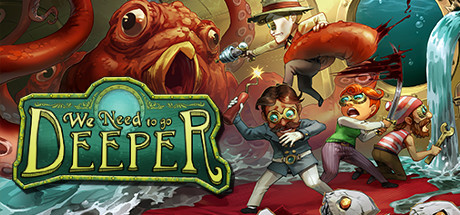 We Need To Go Deeper - 5 hours ago
The month of fixes continues with yet another fix-em-up content drop! This time around, we've tackled a few notable Lair Guardian bugs!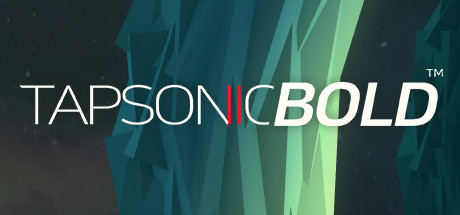 TAPSONIC BOLD - 6 hours ago
All New charts for KBD are now available.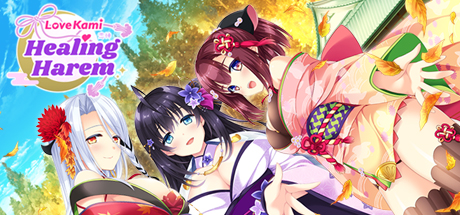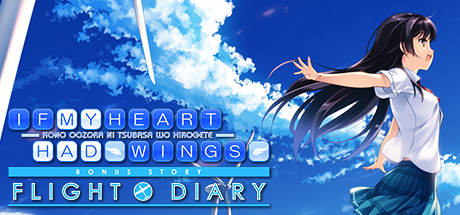 Showing results 1 to 10 of 297276 Next