Hotfix 0.3.4p2 Released
Posted by: Dave on steam_community_announcements August 11, 2020
Hi all!

We tracked down a memory leak in the UI which could have a severe impact on the game's performance after a couple hours.
This hotfix fixes that.

[h2]Patch notes[/h2]
Fixes




Fixed issue where the buildable panel would create a memory leak.

Fixed issue where the farm panel wouldn't display its recipes correctly.




Other Flotsam News
---
Further Back
Flotsam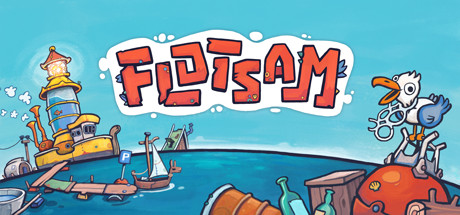 The floating garbage town survival game! Scavenge what precious garbage you can from the ocean's surface and grow your city while doing your best to survive in this colorful post-apocalyptic world.
Developer: Pajama Llama Games
Publisher: Kongregate