Scheduled Maintenance for October 7, 2020
Posted by: GE_imcGAMES on steam_community_announcements October 6, 2020
Hello, imcGAMES here.

We would like to announce the details of the maintenance scheduled for October 7, 2020. Make sure to check below for the schedule and patch notes.


MAINTENANCE PERIOD

- [SGT] 13:00 to 15:00 (October 7, 2020)
- [EST] 00:00 to 02:00 (October 7, 2020)
- [CET] 06:00 to 08:00 (October 7, 2020)


Visit here to view the full patch note.

Other Granado Espada News
---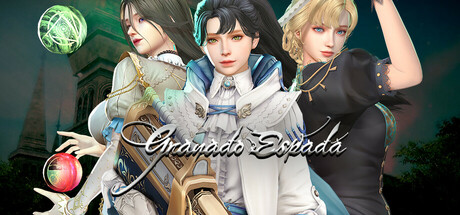 Further Back
Granado Espada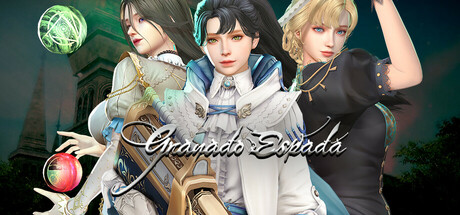 Granado Espada, the long-standing MMORPG beloved in dozens of countries around the world for its unique control system that allows you to take the role of up to 3 different characters simultaneously! Now available in English to Southeast Asia players, from imcgames.
Developer: IMCGAMES Co.,Ltd.
Publisher: IMCGAMES Co.,Ltd.