Containment Initiative 1.74 Performance Update/Engine Upgrade
Posted by: CIDev on steam_community_announcements September 14, 2020
Update 1.74 is now available for all players. The big focus of this update is performance and optimization. All players will see between a 10-30% FPS boost(Depending on the situation/map/co-op). Minimum and Mid spec PC's will likely see the biggest improvements. There are also some small image quality improvements since I have a lot more headroom to work with performance wise.



Changes:



Performance:
-Engine upgrade to Unity 2017.4.40(Previously the game was running on a late 2016 build of Unity 5.6. This introduces about a years worth of updates, changes, and optimizations.)
-Single Pass Stereo rendering enabled(This is where the big performance gains really come from. Especially noticeable in co-op.)



Post Processing/Graphical Upgrades:
-Bloom added for VR Player
-Bloom and Depth of Field added for PC player.
-Volumetric lighting added to City Night

Before 1.74 Update(Post Processing Off):
[img]{STEAM_CLAN_IMAGE}/26347107/477803335c50c36d7dfc42ef71df5a5cf613d102.png[/img]

After 1.74 Update(Post Processing On):
[img]{STEAM_CLAN_IMAGE}/26347107/fe6db0c41baf90e4521354e29d7a29807b8c7885.png[/img]



As always, if you have any questions or run into any issues, feel free to drop by the Discord.

Thanks for playing!

-CIDev
Other Containment Initiative News
---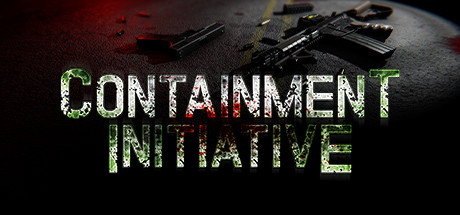 Containment Initiative - July 15, 2020
This morning I've pushed the 1.73 update for all players. The main addition in this update is Steam Achievements. Now, long time players will have some additional challenges to overcome and something else to strive towards. I plan on adding more achievements over time, so if you have ideas for one that you would like to see in the game, please join the Discord or feel free to post in the Steam forums.
Further Back
Containment Initiative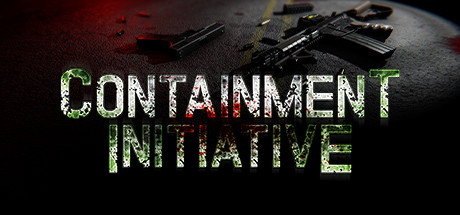 Containment Initiative is a local co-op VR shooter which can be played by two people on the same PC. Kill zombies alone in VR or have a friend cover you by using the mouse and keyboard. Features include realistic weapon reloading as well as a variety of unlockable guns, upgrades, and loot to find.
Developer: Gwyn Games
Publisher: Gwyn Games