Update 1.15
Posted by: One Man Army Games on steam_community_announcements June 1, 2020
Update 1.15 is live with a few improvements and balancing tweaks.

[h3]Patch notes[/h3]


Replaced Sniper/Brawler Trio minibosses' "Armor Plating" hull module with a "Targeting Coprocessor" module and a "Ground Penetrating Radar" module respectively to make them more vulnerable to 5.56mm fire.

Removed the "Choose Amount" menu when picking up item stacks in favor of picking up the whole stack if possible or as many items as you have storage space for if not. Note that you can still partially discard stacks from your inventory at 0 AP cost.

Fixed some instances where the post-shooting wait period would end before a ricocheting projectile had hit its final target.

The log console now shows a message when a miniboss is present in the current level, and the presence of a miniboss slightly delays the appearance of the Hunter Killers.

"Custom Difficulty" mode now mentions that it doesn't unlock progress achievements.





On another note, I've uploaded a video playthrough of the first three levels, including the C-RAM boss fight.

[previewyoutube=VAtgdFQ6S-o;full][/previewyoutube]


Enjoy!
Other Dead Hand News
---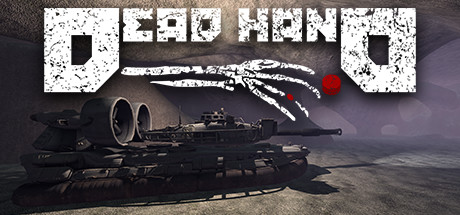 Dead Hand - September 14, 2020
Update 1.22 is live bringing local Hi-Score tables plus the usual assortment of fixes and tweaks.
Further Back
Dead Hand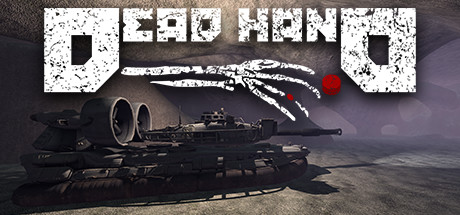 Dead Hand is a turn based tactical roguelike game set in a fully destructible procedural environment. Guide your Autonomous Weapons Platform in a fatalistic trek through a multiple level underground cave complex in order to fulfill your directives.
Developer: One Man Army Games
Publisher: One Man Army Games