Update 1.16
Posted by: One Man Army Games on steam_community_announcements June 21, 2020
Update 1.16 is live introducing a new miniboss, some balance tweaks and a minor bugfix.

[h3]Patch notes[/h3]


Added the "Technical Prime" miniboss, here to seek revenge for all the Technical trucks you've mercilessly slaughtered across your runs. It may appear in levels 2 or 3 and if you're lucky it might drop its tasty Twin Mount.

Lowered the AP cost of replacing a mounted weapon with another from 6 AP to 3 AP to encourage the use of the 2 hardpoint hulls and to improve the viability of midfight weapon swapping.

Increased the amount and quality of consumables (possibly) dropped by C-RAM, Killdozer, Scout and Recon class enemies.

Lowered enemy density and raised drop rates in tier transition levels (4 & 7).

Improved the calculation of level camera bounds.

When swapping hulls would cause the currently selected weapon to be dismounted, the game will now automatically select the first mounted weapon if any.



Cheers!
Other Dead Hand News
---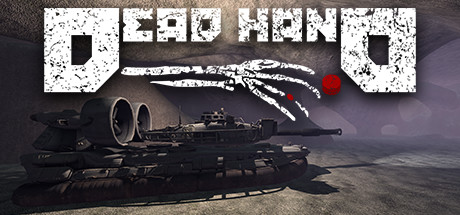 Dead Hand - September 14, 2020
Update 1.22 is live bringing local Hi-Score tables plus the usual assortment of fixes and tweaks.
Further Back
Dead Hand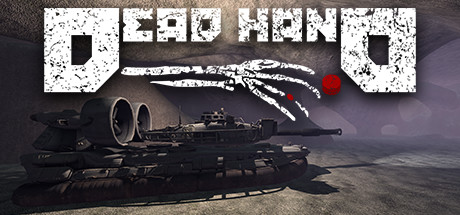 Dead Hand is a turn based tactical roguelike game set in a fully destructible procedural environment. Guide your Autonomous Weapons Platform in a fatalistic trek through a multiple level underground cave complex in order to fulfill your directives.
Developer: One Man Army Games
Publisher: One Man Army Games