Update 1.22
Posted by: One Man Army Games on steam_community_announcements September 14, 2020
Update 1.22 is live bringing local Hi-Score tables plus the usual assortment of fixes and tweaks.

Here's the detailed changelog:

[h3]Patch notes[/h3]


Added a per difficulty level "Hi-Score" table under the "Scrapyard" Main Menu entry. If you have a saved game in progress the "Kill Count" stat won't take into account enemies destroyed prior to this update.

Increased amount of rocket ammo carried by MRL equipped LAV type enemies.

Fixed bug where the initial part of the ending sequence wouldn't display properly if the hidden movement screen was being shown at the time.

Mounting a lighter Hull or Chassis would allow you to keep large weapons mounted on incompatible (smaller) hardpoints. Incompatible weapons are now dismounted.

Fixed enemies being able to melee through the ground when navmesh polys overlapped in the y-axis.




Have fun!
Other Dead Hand News
---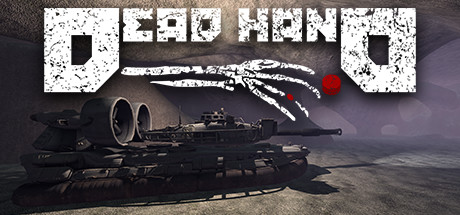 Dead Hand - August 9, 2020
Here's a hotfix for an issue where destroyed enemy hulls could keep "phantom" weapons mounted and, when kept stored in the inventory, would prevent the savegame from loading.
Further Back
Dead Hand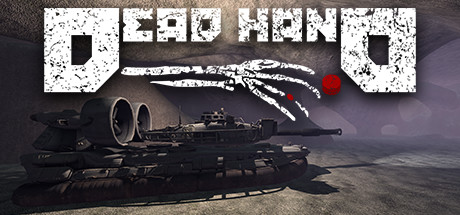 Dead Hand is a turn based tactical roguelike game set in a fully destructible procedural environment. Guide your Autonomous Weapons Platform in a fatalistic trek through a multiple level underground cave complex in order to fulfill your directives.
Developer: One Man Army Games
Publisher: One Man Army Games