UPDATE RELEASED!
Posted by: DriftPhysicsCrew on steam_community_announcements May 14, 2020
* Huge improvements in PHYSICS:
+ Tire friction function has been redesigned. Telemetry is as close to real as possible;
+ The effect of "swimming" the car at about zero speeds eliminated;
+ Physics miscalculation accuracy increased 2 times;
* New WINTER MYACHKOVO track
* New vinyls kits by Sweet Bro Design
* New liveries for ALL cars in the premium store - DLC owners can get them up for free
* Updated some CONFIGS FOR TANDEM RUNS
* Many bugs fixed, optimization made
* Improved stability and security of game client

#WINTERDRIFTBATTLE #REDRING #WDB
#RDSCS #RDS_game #rdsgame #рдс #рдсгп #rds_gp #rdsgp #drift #дрифт
Other RDS - The Official Drift Videogame News
---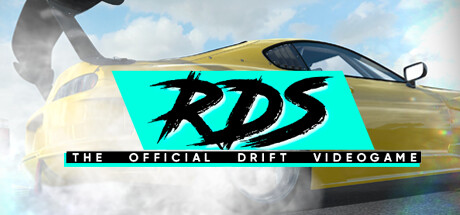 Further Back
RDS - The Official Drift Videogame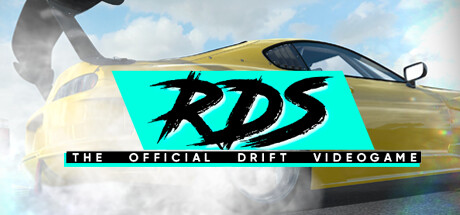 RDS - The Official Drift Videogame is the licensed version of the Russian Drift Series in the Cyper Sport world! Become a member of professional drift competitions on famous tracks. Compete with real players around the world.
Developer: Drift Physics Crew
Publisher: Drift Physics Crew