Sonic Mania runs full-speed into EA Origin Access
Posted by: [email protected] (Natalie Clayton) on rps July 30, 2020



As a nostalgia trip, Sonic Mania is impeccably precise. So, naturally, you'll want to really nail those throwback kicks by, uh, playing it through an unrelated publisher's digital subscription service. The blue blur and his grossly mutated twin-tailed fox friend are now sprinting through EA's Origin Access Premiere service, with Two Point Hospital and Endless Legend set to join them in the near future.




Other Sonic Mania News
---
Sonic Mania - January 24, 2020
Remember when the very first Sonic the Hedgehog film trailer emerged, and it was rather unexpectedly set to Gangsta's Paradise? We've now moved on to slightly more up-to-date rap, as the official movie song is a collaboration between Wiz Khalifa, Ty Dolla $ign, Lil Yachty & Sueco the Child. Sure.
Further Back
Sonic Mania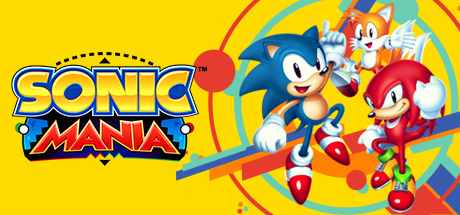 Sonic Mania is an all-new adventure with Sonic, Tails, and Knuckles full of unique bosses, rolling 2D landscapes, and fun classic gameplay.
Developer: Christian Whitehead,Headcannon,PagodaWest Games
Publisher: SEGA