Silent Hill is returning in Dead By Daylight DLC
Posted by: [email protected] (Alice O'Connor) on rps May 27, 2020



While the Silent Hill series still seems basically dead, and maybe that's for the best, parts will return in Dead By Daylight. The 1v4 multiplayer horrorshow's next DLC pack will introduce Silent Hill, with Cheryl Mason as a playable survivor, Pyramid Head as a killer, and the school as a new map. DBD has long had guest characters out horror films, from Halloween to Scream, so this is fairly natural. Hell, it's better than Konami tend to treat Silent Hill.




Other Dead by Daylight News
---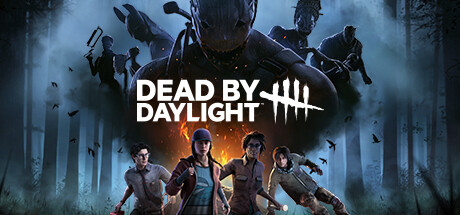 Further Back
Dead by Daylight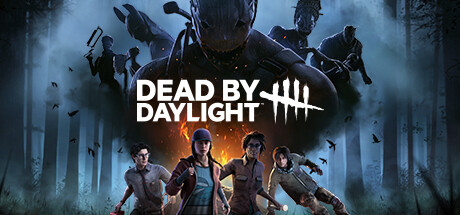 Dead by Daylight is a multiplayer (4vs1) horror game where one player takes on the role of the savage Killer, and the other four players play as Survivors, trying to escape the Killer and avoid being caught and killed.
Developer: Behaviour Digital Inc.
Publisher: Behaviour Digital Inc.