Konami still haven't announced a new Silent Hill, but some Silent Hill stuff has arrived
Posted by: [email protected] (Alice O'Connor) on rps June 17, 2020



Despite all the notE3 showcases and announcements this week, Konami have not announced a new Silent Hill. Not even hinted at one. Despite the rumours that they might have two coming. Ah well. However, two notable things have happened in the field of quiet mounds:




1) Dead By Daylight launched Silent Hill DLC, adding Cheryl Mason and Pyramid Head.

2) Konami put seven Silent Hill soundtracks back up on Spotify, including the best one.




That'll have to do for now.




Other Dead by Daylight News
---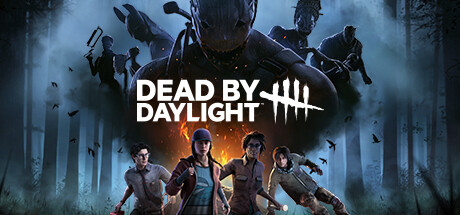 Further Back
Dead by Daylight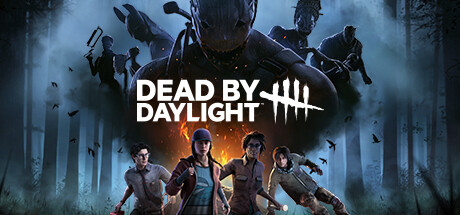 Dead by Daylight is a multiplayer (4vs1) horror game where one player takes on the role of the savage Killer, and the other four players play as Survivors, trying to escape the Killer and avoid being caught and killed.
Developer: Behaviour Digital Inc.
Publisher: Behaviour Digital Inc.