CONVICTION, TOME IV OF THE ARCHIVES IS NOW AVAILABLE!
Posted by: Bhvrcast on steam_community_announcements July 29, 2020
As you brave your way through new challenges, you will uncover the never-seen-before memories of Meg Thomas, Philip Ojomo (The Wraith), Lisa Sherwood (The Hag), and Ace Visconti!

Humans are capable of wondrous achievements because of their unique ability to feel, empathize and dream.
Without these qualities, without empathy, without feeling, without our humanity... we are like any other animal species fighting for territory... resources... survival.
But unlike any other species, humans have a great imagination for death, cruelty and mass murder and an even greater capacity to enjoy their destructiveness.
It is in our most trying times that we must hold on to our humanity with unwavering conviction lest we become the very thing we hate.... and plunge into a personal hell of infinite night.

Unlockable character Memories include:

• Meg Thomas - EAT DUST
• Philip Ojomo (The Wraith) - THE ALGEBRA OF INFINITE NIGHT
• Lisa Sherwood (The Hag) - STROKE OF LUCK
• Ace Visconti - GO FOR BROKE

In the CONVICTION Rift, earn over 60 cosmetic items through the Free and Premium tracks to be yours forever even once the Rift closes. Unlock 10 new outfits, including the Conviction Collection for the Tome IV focus characters. Unlock the Rift Pass in-game and get instant access to 3 exclusive items for 1,000 Auric Cells. You can earn it all back by playing the game.

Look deeper into the Fog with Tome IV: CONVICTION.


Other Dead by Daylight News
---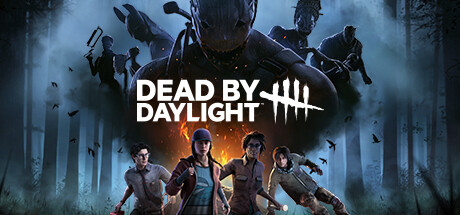 Further Back
Dead by Daylight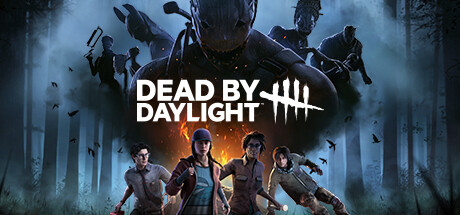 Dead by Daylight is a multiplayer (4vs1) horror game where one player takes on the role of the savage Killer, and the other four players play as Survivors, trying to escape the Killer and avoid being caught and killed.
Developer: Behaviour Digital Inc.
Publisher: Behaviour Digital Inc.