Summer Horror Sale | Up to 60% off
Posted by: PatBrutal_BHVR on steam_community_announcements July 31, 2020
[img]{STEAM_CLAN_IMAGE}/11814497/44f619e4bbd9ea62e0570c5b434da90c1958fcaa.jpg[/img]

[h3]Get 60% off on the base game[/h3]

[h3]DLC: 40% off on select DLC except 30% off on Chains of Hate[/h3]

https://store.steampowered.com/app/1251000/Dead_by_Daylight__Chains_of_Hate_Chapter/
https://store.steampowered.com/app/1199880/Dead_by_Daylight__Cursed_Legacy_Chapter/
https://store.steampowered.com/app/1135280/Dead_by_Daylight__Stranger_Things_Chapter/
https://store.steampowered.com/app/530711/Dead_by_Daylight__The_Halloween_Chapter/
https://store.steampowered.com/app/750381/Dead_by_Daylight__the_Saw_Chapter/
https://store.steampowered.com/app/1009820/Dead_by_Daylight__Demise_of_the_Faithful_chapter/
https://store.steampowered.com/app/925750/Dead_by_Daylight__Shattered_Bloodline_Chapter/
https://store.steampowered.com/app/971790/Dead_by_Daylight__Darkness_Among_Us_Chapter/
https://store.steampowered.com/app/799200/Dead_by_Daylight__Curtain_Call_Chapter/
https://store.steampowered.com/app/582600/Dead_by_Daylight__Spark_of_Madness_Chapter/
https://store.steampowered.com/app/554381/Dead_by_Daylight__Of_Flesh_and_Mud_Chapter/

Other Dead by Daylight News
---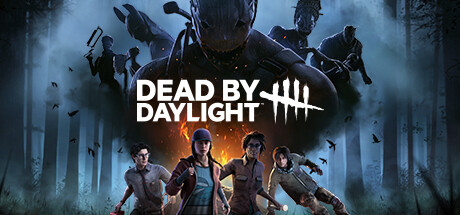 Dead by Daylight - July 29, 2020
As you brave your way through new challenges, you will uncover the never-seen-before memories of Meg Thomas, Philip Ojomo (The Wraith), Lisa Sherwood (The Hag), and Ace Visconti!
Further Back
Dead by Daylight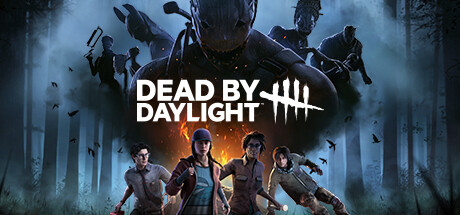 Dead by Daylight is a multiplayer (4vs1) horror game where one player takes on the role of the savage Killer, and the other four players play as Survivors, trying to escape the Killer and avoid being caught and killed.
Developer: Behaviour Digital Inc.
Publisher: Behaviour Digital Inc.