This Throne Is Mine - The Card Game released!
Posted by: Lz on steam_community_announcements July 30, 2020
You play as King of Qin, the one ended the 500-year civil war on this land. Act like a King to manage your follower and the royal court and unite the country. Ready to defence your throne?

Check it out!
[25% Discount now!]
Other 40 Days [四十天] News
---
Further Back
v1.5 update November 22, 2019
v1.4 update June 24, 2019
v1.3 update November 20, 2018
v1.2 June 18, 2018
v1.11 February 22, 2018
v1.1 February 14, 2018
v1.03 December 19, 2017
v1.02 December 6, 2017
version 1.01 December 2, 2017
Thanks for Support November 29, 2017
40 Days [四十天]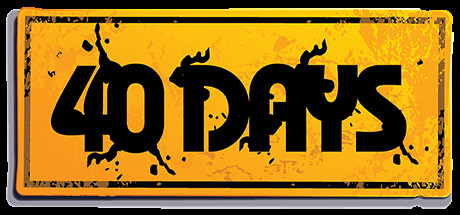 40 Days is a special strategy simulation game related to infectious diseases spread all over the city. You, as ahead of the quarantine department, have been given full authority and manpower to contain the city, deal with different parties, virus in the city and most importantly find out the cure.
Developer: Black Phoenix Studio
Publisher: Black Phoenix Studio