Fallout 76 CAMP: plan locations and storing junk
Posted by: [email protected] (Dave Irwin) on rps April 30, 2020



Building your own base in Fallout 76 requires you to use your "C.A.M.P." or the "Construction and Assembly Mobile Platform" (henceforth abbreviated to CAMP). As long as your CAMP is on a flat surface and not near any established buildings, you can build anything you have a recipe for. Workbenches are used to make and repair items, while boxes can be crafted to store all that junk you've picked up all around Appalachia.




Other Fallout 4 News
---
Fallout 4 - July 30, 2020
Fallout 4 boasts a pretty hefty and impressive open world as-is, but if you're keen to give it an overhaul in the style of another of the open-world games genre's big hitters, a new mod might be just your cup of tea. Or moonshine, for that matter. A brand-new texture overhaul mod for Bethesda's 2015 RPG turns The Commonwealth into a "vibrant imaginary desert environment" reminiscent of Red Dead Redemption 2.
Further Back
Fallout 4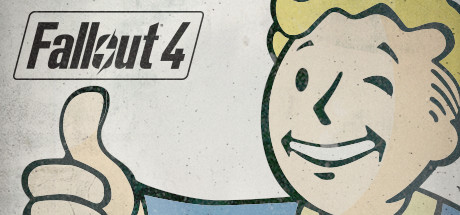 Bethesda Game Studios, the award-winning creators of Fallout 3 and The Elder Scrolls V: Skyrim, welcome you to the world of Fallout 4 – their most ambitious game ever, and the next generation of open-world gaming.
Developer: Bethesda Game Studios
Publisher: Bethesda Softworks