This Throne Is Mine - The Card Game released!
Posted by: Lz on steam_community_announcements July 30, 2020
You play as King of Qin, the one ended the 500-year civil war on this land. Act like a King to manage your follower and the royal court and unite the country. Ready to defence your throne?

Check it out!
[25% Discount now!]
Other Unexpected Journey 奇幻之旅 News
---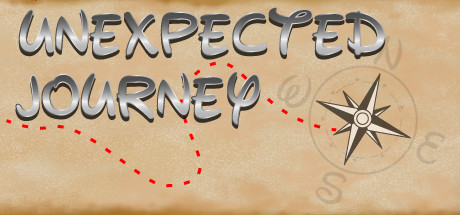 Unexpected Journey 奇幻之旅 - April 10, 2020
A hardcore mix of strategy battles and business theory card game, "Business War - The Card Game".
Further Back
Unexpected Journey 奇幻之旅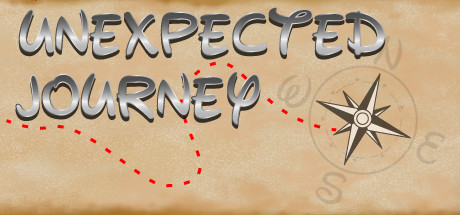 This is your first family mission, you have to arm and equip yourself and, above all, survive attacks from deadly monsters. Defeat these strong monsters, collect 4 artifacts and emerge from this hostile island as a relic hunter.
Developer: Black Phoenix Studio
Publisher: Black Phoenix Studio