Golf Pool VR is live now on steam!
Posted by: lastnOn on steam_community_announcements July 16, 2020
Please join the discord channel https://discord.gg/ZGAHEuA to find other online players and coordinate with them to play MP match without waiting for ages. report the bugs and give your feedback in the discussion section of steam https://steamcommunity.com/app/1008700/discussions/ or on discord. your feedback is very important to shape the game during early access.

Have a wonderful day!
Other Golf Pool VR News
---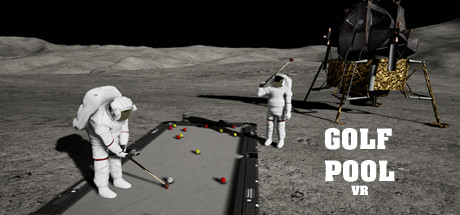 Golf Pool VR - June 18, 2020
Feel free to chat with developers and the community and share your feedback and questions about Golf Pool VR: https://discord.gg/ZGAHEuA
Further Back
Golf Pool VR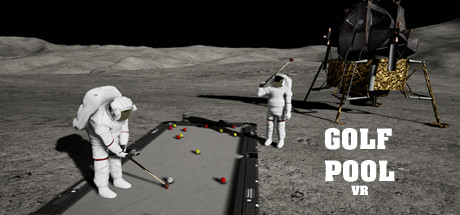 Experience a unique game that combines the challenge of Golf with the rules of Pool! Set in various beautiful and physically realistic environments, GolfPoolVR is a competitive and fun game you can play by yourself or with friends.
Developer: LastnOni
Publisher: Frozen Dreams