Microsoft Maquette 2020.3.2.0.1373 Released
Posted by: JiaFromMSFT on steam_community_announcements June 15, 2020
Fixed a file backward compatibility bug that caused certain procedural rim objects to look incorrect when loaded in release version 2020.3.0.0 and 2020.3.1.0.
Other Microsoft Maquette News
---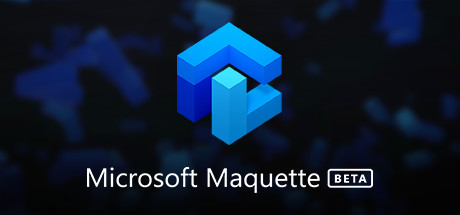 Microsoft Maquette - June 18, 2020
Fixed a bug so that older project files with different procedural object parameter lists can stay up to date when loaded with this latest release.
Further Back
Microsoft Maquette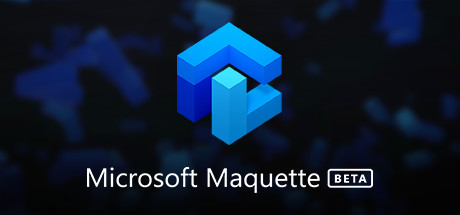 Microsoft Maquette makes it easy to sketch and iterate ideas quickly in 3D space. Maquette is a virtual reality tool which aims to make immersive spatial prototyping easy and fast, all from within a VR headset.
Developer: Microsoft Corporation
Publisher: Microsoft Corporation