Update 5.3 released
Posted by: flyingshapes on steam_community_announcements May 27, 2020
[previewyoutube=XAIv-HSdF9M;full][/previewyoutube]

Version 5.3 features some awesome improvements:




You can now cut curves and surfaces wherever you like. Change the mode of the curve tool to cutting by pressing M, then cut at any point of a curve.

When you snap together surfaces with a different number of CVs, the curve you are moving changes its number of CVs to fit the curve you snap it to.

Teleport around the scene by selecting the teleportation tool and pressing M.

Change the environment and reflections in your scene by dragging and dropping 360° pictures onto the desktop app window.

Other flyingshapes - Next Generation VR CAD News
---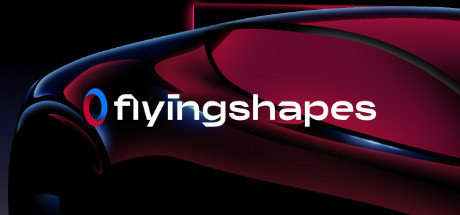 flyingshapes - Next Generation VR CAD - December 19, 2019
Get the full package of advanced features, commercial license and free tutorial for only 1€/day. This special offer is only available until December 26th 18:00 CET.
Further Back
flyingshapes - Next Generation VR CAD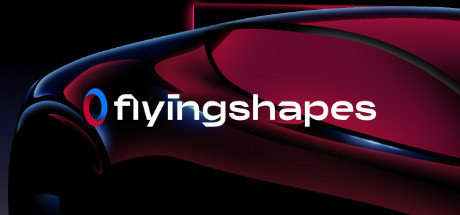 Experience VR CAD, a new way of creating your digital models for industrial design and architecture. Enjoy sketching and concept modeling in 3D space by simply moving the controllers in your hands. Design professional products with this intuitive CAD tool specifically tailored to virtual reality.
Developer: flyingshapes GmbH
Publisher: flyingshapes GmbH