Welcome to the new Zandvoort!
Posted by: marrs on steam_community_announcements May 3, 2020
The weather along the Dutch coastline this weekend was rather typical for May. The sun and clouds both fight for attention. Trying to make their presence felt to the people on the beaches below. But this was not supposed to be a normal weekend. An enormous amount of people would have flooded the area, cheering for their favorite driver, enjoying the fast cars that would have graced the beautiful track of Zandvoort. Then everything changed.

What could not continue in the real world, most certainly can in the virtual world. We therefore decided to release on this day the brand new 2020 layout of Zandvoort, for everybody to enjoy in rFactor 2. For free!

Read all about it here:
https://www.studio-397.com/2020/05/new-zandvoort/
Other rFactor 2 News
---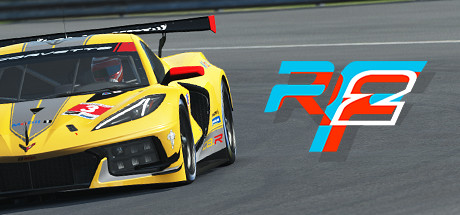 rFactor 2 - April 30, 2020
This evening, after another extremely busy and exciting day at the virtual office, I had dinner, walked my dog, and finally sat down behind my desk. I put on some music to start writing the roadmap update for this month. It's a bit different from our regular ones...
Further Back
rFactor 2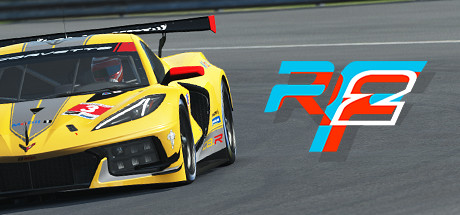 rFactor 2 is a realistic, easily extendable racing simulation that offers the latest in vehicle and race customization, great graphics, outstanding multiplayer and the height of racing realism. It features mixed class road racing with ultra realistic dynamics, an immersive sound environment and stunning graphics.
Developer: Studio 397
Publisher: Studio 397