The Orb Chambers II Released!
Posted by: WeedSavesL1ves on steam_community_announcements August 1, 2016
Please report any bugs. glitches, game breaks here as I will attend to them
ASAP. thank you and enjoy ːLovingː
Other The Orb Chambers II News
---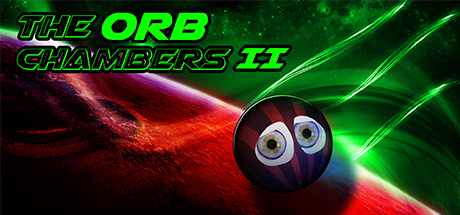 The Orb Chambers II - December 23, 2016
http://steamcommunity.com/sharedfiles/filedetails/?id=820192436
Further Back
The Orb Chambers II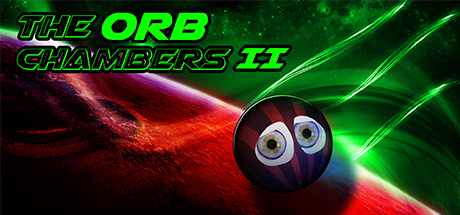 WARNING: THIS GAME REQUIRES SKILL. The Orb Chambers 2 is a brutally hard physics puzzle plat-former expanding on the original to make it better in every way possible. The game now includes MUCH more content, improved graphics and plenty of new features!
Developer: StarSystemStudios™,Jaryd Brad Spann
Publisher: StarSystemStudios™