🍺🍀💚🎩🌈Patrick Blender Bundle!🌈🎩💚🍀🍺
Posted by: BlenderGM on steam_community_announcements March 17, 2020


Get ready for green lights, green hats, even green beer!

Old legends say that, years ago, Ireland had a lot of snakes and that Saint Patrick used his powers to chase them all into the sea. To this day, Ireland has many old statues of Saint Patrick, often with snakes at his feet. Apparently, this is why Ireland has no native species of snakes.

Around the world, many people wear green clothes as a way of marking the day. In major cities, green lights illuminate famous global landmarks such as the Colosseum in Rome or the Christ The Redeemer statue in Rio de Janeiro. In Chicago, thousands of people watch as special boats dye the river a bright green colour. Students at Miami University in Ohio, USA, even have a 70-year-old tradition of drinking special green 'Saint Patrick's' beer!

Therefore today we have prepared for You new thematic Patrick Bundles, which you can get at a good discount!)

Patrick Blender Bundle

Also you can make a gift to surprise Your Friends for Paddy Day !)

Patrick Blender Bundle for Gifts

We hope You enjoy it)

Thank you for your support us!

Happy Saint Patrick's Day!
Other aMAZE Gears News
---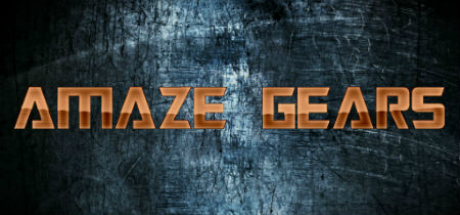 aMAZE Gears - July 12, 2020
https://store.steampowered.com/app/1359450/Choco_Pixel_7/
Further Back
aMAZE Gears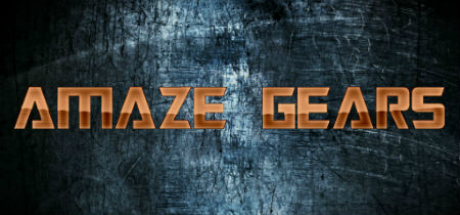 aMAZE Gears is a straightforward and surprisingly-difficult celebration of the simple beauty of the maze with traps, timer and calm soundtrack.
Developer: Blender Games
Publisher: Blender Games