Stay At Home Sale
Posted by: Knight and Ninja Games on steam_community_announcements March 25, 2020
Hello everyone!

I hope self isolation hasn't been too unbearable. To help alleviate your struggles, it felt right to make Zyxia: Neon Termination available for a reduced price. With everyone staying inside, it only makes sense to make entertainment more readily available. So, for 2 weeks, starting on Wednesday, 25 March 2020 at 10:00 AM Pacific Time, ZNT will be available for 50% off!

Also, just as a friendly reminder: be sure to wash your hands, avoid touching your face, and avoid large gatherings. Stay safe, and good luck fighting the alien outbreak!
Other Zyxia: Neon Termination News
---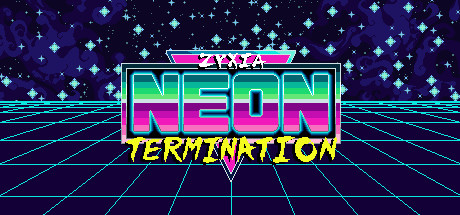 Zyxia: Neon Termination - February 18, 2020
Hey, everyone! We've finally hit game version 0,2,0 of Zyxia: Neon Termination... But what does that mean?
Further Back
Zyxia: Neon Termination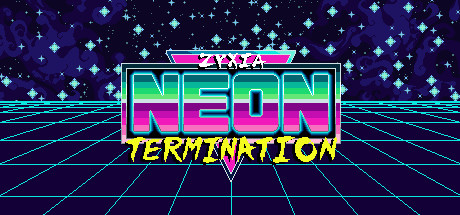 Control the cool, steel body of The Zyxterminator to terminate wave after retrowave of space spawn in rad, bombastic style. Unleash an arsenal of weaponry to eliminate your foes while you discover secrets and complete bonus objectives to maximize your bounty payout.
Developer: Knight and Ninja Games
Publisher: Knight and Ninja Games