Ostranauts: Developer Update, March 26th 2042
Posted by: case on steam_community_announcements March 26, 2020
[previewyoutube=Vq6C8ykiLJI;full][/previewyoutube]

We found a flash memory drive with this Ostranauts developer update on a derelict Ryokka tug in the K-Leg boneyard. Seems like there's more Ostranauts news & updates coming soon.
Other Ostranauts News
---
Ostranauts - December 12, 2019
You know what are underrated? Nouns. The new trailer for "noir spaceship life sim" Ostranauts introduces the game's scifi world in which you design a ship, captain its crew, and tinker with control panels, and its full of excellent fictional nouns, both proper and common. "I've smuggled contraband Lusca out of Atlantis," says the narrator, and I instantly want to do the same.
Further Back
Ostranauts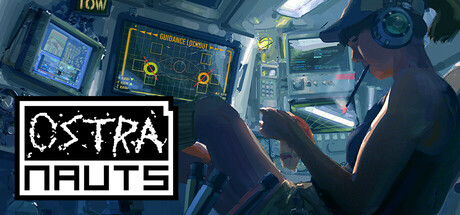 A noir spaceship-life sim, set in a solar system cut-off from a ravaged Earth. Design your one-of-a-kind spaceship. Hire crew with physical and emotional needs. Enjoy detailed ship control panels and interiors. Then manage your dysfunctional crew and ship as you fend off bankruptcy...or worse.
Developer: Blue Bottle Games
Publisher: Modern Wolf