Bugfixes and new changes
Posted by: True Seria on steam_community_announcements March 24, 2020
Following is a long list of changes I made yesterday and today, Fixed many crucial bugs also added a few small features.





Now you can set when to end comic production(basically end series with last comic).

Fixed sequel name.

Fixed duplicate listing of characters.

Changed text in tutorials.

Fixed numerous bugs in the research topic panel.

Now it needs at least one employee to make any comic.

Players point generation is now balanced.

Unlockables: Scale is now unlockable features new scales will be added periodically.

Added another hint in slider's windows( ,-,=) etc.

character limit for sequels.

Fixed issue when developing multiple comics together.

Multiple comic is now locked feature, It will be unlocked when players reach the last office.

Bugs in character listing.

Resizable window screen is now available.

Added scrollbar's

Fixed employee relations.

Fixed issue with double assigning artists.

Description and character name character limit(All thank's to GrayStillPlays)

Numerous other small changes and fixes.





Other Comic Book Tycoon News
---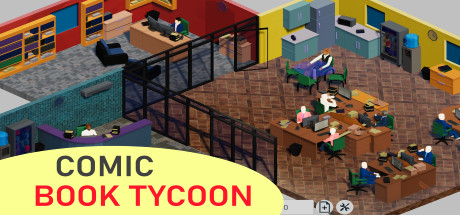 Comic Book Tycoon - May 24, 2020
Hello sorry for the late update. Core game is now updated to the latest engine version and I made few changes that improve performance and lighting. Also if anyone interested I am looking for beta testers for (Anime Studio Tycoon)
Further Back
Comic Book Tycoon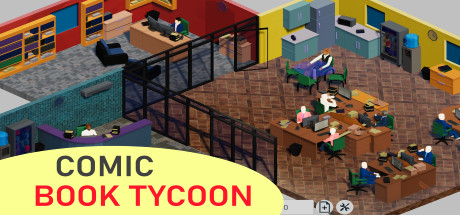 Start out as comic artist in small room and draw best comic you can and show off your work, replay the history of the comic industry., your decisions will make or break your studio. Create bestselling comics and become immortal with your stories.
Developer: True Seria
Publisher: True Seria