Janis Joplin Song Pack - Rocksmith 2014 Edition Remastered DLC
Posted by: UbiJurassic on steam_community_announcements March 24, 2020
[img]{STEAM_CLAN_IMAGE}/4459067/444ca086ea3a3c54c6e13622afc818e51150c5ab.jpg[/img]

Learn to play 3 psychedelic and blues rock hits from Janis Joplin & Big Brother And The Holding Company! "Me And Bobby McGee" by Janis Joplin, "Summertime" by Big Brother And The Holding Company, and "Piece Of My Heart" by Big Brother And The Holding Company will be available today on Steam. See the tunings and arrangements below.

[previewyoutube=y5rVVZzEM-8;full][/previewyoutube]

[h2]"Me And Bobby McGee" by Janis Joplin[/h2] E Standard – Lead/Rhythm/Bass
https://store.steampowered.com/app/1122659/

[h2]"Summertime" by Big Brother And The Holding Company[/h2] E Standard – Lead/Rhythm/Bass
https://store.steampowered.com/app/1122660/

[h2]"Piece Of My Heart" by Big Brother And The Holding Company[/h2] E Standard – Lead/Rhythm/Bass
https://store.steampowered.com/app/1122658/

Click below for a direct link to the Janis Joplin Song Pack with all 3 songs. For individual songs from the pack, click the links above.

https://store.steampowered.com/app/1122657/
Other Rocksmith® 2014 Edition - Remastered News
---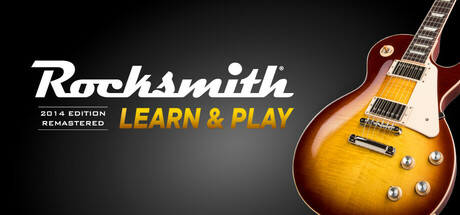 Rocksmith® 2014 Edition - Remastered - March 17, 2020
Learn to play 3 classic rock and smooth jazz hits from the 70s! "Saturday In The Park" by Chicago, "Breezin'" by George Benson, and "You're So Vain" by Carly Simon will be available today on Steam. See the tunings and arrangements below.
Further Back
Rocksmith® 2014 Edition - Remastered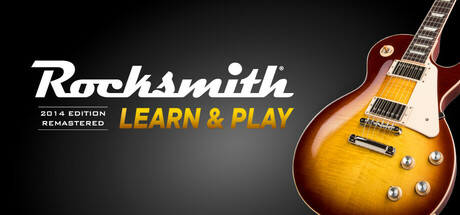 The fastest way to learn guitar is now better than ever. Join over three million people who have learned to play guitar with the award-winning Rocksmith® method. Plug any real guitar or bass with a 1/4 inch jack directly into your PC or Mac and you'll learn to play in just 60 days.
Developer: Ubisoft - San Francisco
Publisher: Ubisoft