Tutorial Resources
Posted by: vector3 on steam_community_announcements March 10, 2020
This Tutorial Resources contains the character models and animation files used in the tutorial.
For learning Inva3D and practice.(You can also import your own models)
mmd model is converted from PMX by Inva3D,
Inva3D can directly import PMX models.


These ".wid" animation files are converted from Mixamo FBX through Inva3D, refer to the tutorial
"Inva3D tutorial 2:
Import FBX animation"(https://youtu.be/pb5lX5XQ9Bw)


The directory where "Tutorial resources" is located is "//Inva3D//Tutorial resources//"
In addition, "cartoon demo" has also been updated.

The rest of Inva3D's tutorials are in production and will come soon!

Thank you for your support!
Other Inva3D News
---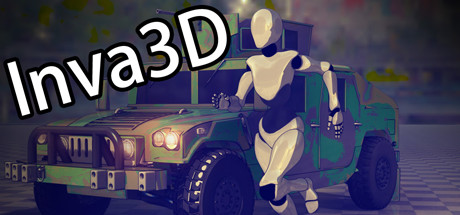 Inva3D - April 27, 2020
The Steam version of INVA3D will continue to be updated.
Further Back
Inva3D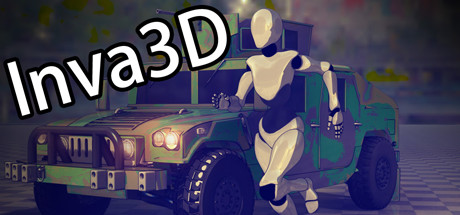 Inva3D is a 3D animation engine based on GPU (real-time rendering). It is easy to use, helping designers to create faster. It can help creators make 3D animations, character animations, 3D comics, 3D scene design, CG shorts and PV.
Developer: Studio Inva3D
Publisher: Studio Inva3D