Announcement of Update V 0.6.16 for 《TSM3:Gemini Strategy》
Posted by: 福岛信义 on steam_community_announcements February 25, 2020
Thank you very much for your inclusiveness and support, and for giving us feedback in a timely manner. At present, our development team has updated the version to V0.6.16. The main changes are as follows:

1. Add the 26th chapter.
For SChinese version
Other TSM3:Gemini Strategy/双子战纪 News
---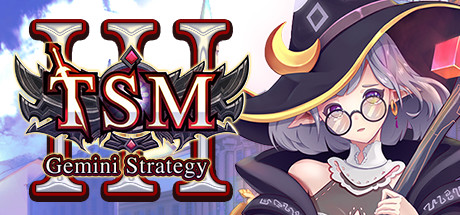 TSM3:Gemini Strategy/双子战纪 - March 9, 2020
Thank you very much for your inclusiveness and support, and for giving us feedback in a timely manner. At present, our development team has updated the version to V0.7.3. The main changes are as follows:
Further Back
TSM3:Gemini Strategy/双子战纪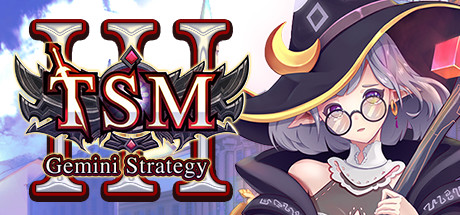 The Gemini Strategy is the third work of the Master of Strategies and Tactics series. This work still adopts the way of chess.
Developer: Gemini Stars Games
Publisher: Gemini Stars Games