Industriworks v0.3.1 is released
Posted by: RootIsDanger on steam_community_announcements March 1, 2020
Hello, it's v0.3.1 update.

Features:
0. Readded achievements.
1. Readded world deleting.
2. Readded multithread asynchronous world generation.
3. New style of world button choosing.
4. Blocks can be set on water.
5. Added steam achievements.

Bug fixes:
0. Fixed bug of saving golem-miner and golem-crafter.
1. Fixed bug when big blocks removed not fully, so player cannot set new blocks nearby a bugged block.
Other Industriworks News
---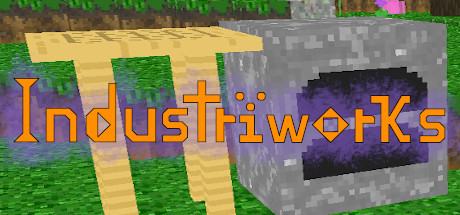 Industriworks - April 16, 2020
Hello, Industriworks v0.3.3 is released. Added new shaders that makes block side shadows possible.
Further Back
Industriworks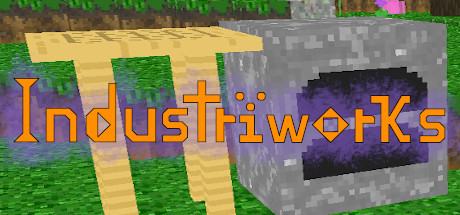 Dig and build in a blocky sandbox world, economize heat in smelter to smelt more resources at once. There is few ores, metals, alloys and other materials, that you can use in your crafting to make powerful tools and golems.
Developer: PredposledniyRubikon
Publisher: PredposledniyRubikon