💌💟🌹💟💌 Valentine Blender Bundle! 💌💟🌹💟💌
Posted by: BlackXS on steam_community_announcements February 13, 2020

Valentines Day is the day of love. On February 14, more than any other day of the year, romantic couples shower their better half with gifts and tokens of appreciation.

Much about Valentine's Day is well known. The handwritten cards, chocolate hearts, and red roses are all staples of the annual tradition, recognized easily at any convenience store.

Therefore today we have prepared for You new thematic Valentine Bundles, which you can get at a good discount!)

Valentine Blender Bundle

Also you can make a gift to surprise Your Friends for Valentines Day !)

Valentine Blender Bundle for Gifts

We hope You enjoy it)

Thank you for your support us!

Happy Valentines Day!
Other aMAZE Gears News
---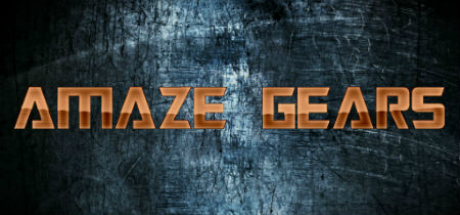 aMAZE Gears - July 12, 2020
https://store.steampowered.com/app/1359450/Choco_Pixel_7/
Further Back
aMAZE Gears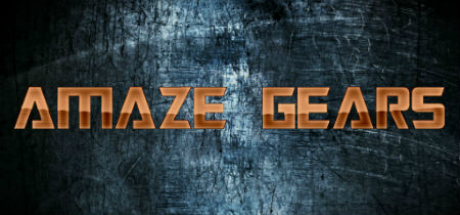 aMAZE Gears is a straightforward and surprisingly-difficult celebration of the simple beauty of the maze with traps, timer and calm soundtrack.
Developer: Blender Games
Publisher: Blender Games