Summer Memories by Doujin Otome
Posted by: Swaps4 on steam_community_announcements February 15, 2020


We're excited to reveal that we will be releasing Summer Memories by Doujin Otome. Prepare for the release by checking out the game and adding it to your wishlist!

https://store.steampowered.com/app/1227890/Summer_Memories/

Don't forget to also follow us on our Steam Publisher page and join our Discord to stay up to date with everything related to Kagura Games!

Once again we want to thank you for all of your support and we hope you'll enjoy our upcoming releases!

https://store.steampowered.com/app/1217570/Lessons_with_Chiichan/
https://store.steampowered.com/app/1163070/RaiOhGar_Asuka_and_the_King_of_Steel/
https://store.steampowered.com/app/1135830/Brave_Alchemist_Colette/
https://store.steampowered.com/app/1058060/Princesses_Never_Lose/

________________________________________



Stay up to date by following our pages:



Publisher Page
Group Page
Catalogue
Twitter
Facebook
Discord
Website
Other Marle: The Labyrinth of the Black Sea News
---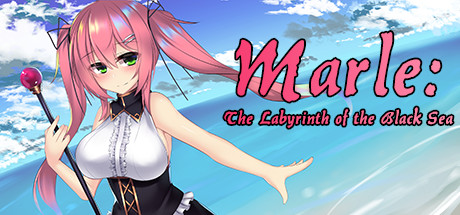 Marle: The Labyrinth of the Black Sea - June 22, 2020
The Kagura Games' Starter Pack 7 is here! Our bundles are an ideal option if you are unsure of which games to buy! Each bundle consists of a total of 5 games that the staff personally recommend and you will receive a 10% off discount.
Further Back
Marle: The Labyrinth of the Black Sea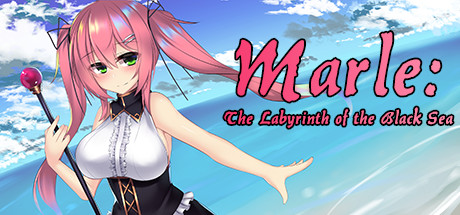 The discovery of ruins near the Island of Isola has caught the attention of many adventurers, including Archmage Marle. However, what she finds there is unlike anything she has seen before. A labyrinth which seals away the strength of any who may enter it...
Developer: Yumenamakon
Publisher: Kagura Games