ICYMI: Pre-order content now unlocked for all players
Posted by: ea admin on steam_community_announcements February 15, 2020
Pre-order content has now been unlocked for all players.
This content includes:


Orange Lightsaber Blade Color
Mygeeto Campaign Lightsaber Hilt
Umbaran Campaign Lightsaber Hilt
Bee-D-1 Skin
Gold Squadron Stinger Mantis Skin


Check the patch notes HERE
Other STAR WARS Jedi: Fallen Order™ News
---
STAR WARS Jedi: Fallen Order™ - May 5, 2020
May the fourth is over for another year, but it didn't end without one final surprise last night, as Respawn released a free update for Star Wars Jedi: Fallen Order which adds a bunch of extra features for veteran players.
Further Back
STAR WARS Jedi: Fallen Order™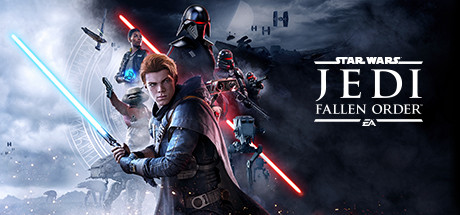 A galaxy-spanning adventure awaits in Star Wars Jedi: Fallen Order, a 3rd person action-adventure title from Respawn. An abandoned Padawan must complete his training, develop new powerful Force abilities, and master the art of the lightsaber - all while staying one step ahead of the Empire.
Developer: Respawn Entertainment
Publisher: Electronic Arts