Lord of Change Warlord Event (February 14 - 16)
Posted by: seaburn on steam_community_announcements February 15, 2020
[img]{STEAM_CLAN_IMAGE}/36106554/2d2257651cf70218d8974ce10cea8b6c19e39968.png[/img]

LORD OF CHANGE WARLORD EVENT

The Lord of Change Warlord Event is now live! Defeat Units for 48 hours to earn valuable challenge points, earn enough points and you will unlock this Epic Warlord! ☠️
Other Warhammer: Chaos And Conquest News
---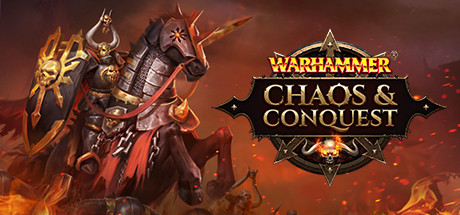 Warhammer: Chaos And Conquest - May 28, 2020
Mighty Khorne's foremost Headsman, Skulltaker now stalks the land, looking for worthy opponents! In this new event, the Skulltaker will be appearing across the Old World and worthy Lords will be able to claim Skulls of the Damned, Spoils of Skulls and will be able to earn the Skulltaker as a Warlord.
Further Back
Warhammer: Chaos And Conquest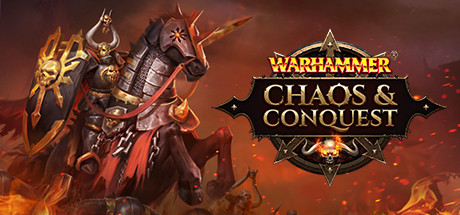 MMORPG and strategy gameplay in one. Living realms of Chaos Champions battle in PVE and PVP strategic combat. Persistent army management and constant live events. Collect Warlords, manage resources, and conquer your foes.
Developer: Hunted Cow Studios
Publisher: Tilting Point