Guardians of the Ashes beta testing invitation!
Posted by: mgameltd on steam_community_announcements February 14, 2020
https://store.steampowered.com/app/1195020/Guardians_of_the_Ashes/

As our previous announcement via our Discord group, the beta version is now available for 20 player meet these conditions:
1. Set your Steam profile to public.
2. Have at least one of our previous games.
- Hentai Neighbors
- Hentai Crush
- Super Girl Division
- Asmodeus: Prince of Hell
- Love Rhythm
2. Earliest reply to this post.
We will announce list of players who are selected and reaching out to them for sending beta testing key.

Beside, we would like to let you know that beta version is not yet final for Early Access release. We still continue developing more content and fixing bugs. Early Access will be coming next week(s)! Stay tuned for more!

Here is forum thread for beta testing discussion, any opinion are welcome:
https://steamcommunity.com/app/1195020/discussions/0/3620268358829650301/
Other Hentai Crush News
---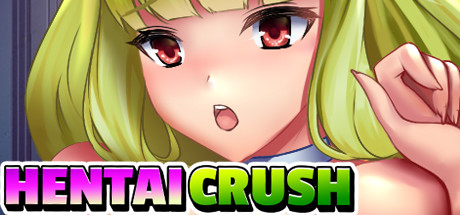 Hentai Crush - October 15, 2020
Our new game Adorable Crush is now officially released!
Further Back
Hentai Crush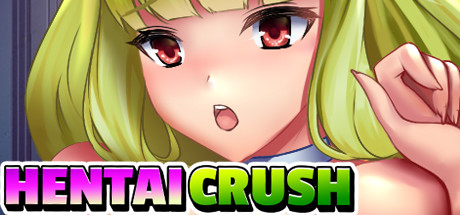 As a single man who desperately wants to have a girlfriend, you have been introduced to a lot of girls via matchmaking service. Let's seduce them and advance your relationship...
Developer: Mature Games
Publisher: Mature Games