Family Vacation and the state of Beta
Posted by: Raven on steam_community_announcements February 14, 2020
Hi folks,

I'll be taking off some time for family vacation from today 14 Feb till 24 Feb.

If you need anything during that time, I still might be able to help you through Discord & Steam Forums, but I will mostly be unplugged and away from office.

The beta branch is now in 1.046.6 and fully stable. So if you want to test it and give your feedback before it gets live now would be the time.

(The final build will have some additional theme customization options ie. to change the remaining card template graphics (scroll icon & ally info backdrop) as well as add your own backgrounds in various dialogs, but is otherwise ready for the public. It also doesn't mean that any UI work stops here. I haven't even touched yet the Deck Builder and I won't this month.)

So the first order of business coming back, will be to fix any reported bugs or issues in the beta branch and merge these changes to the default branch.

The DLC development is progressing quite well and around 250/600 cards and the first archetype is almost ready as of yesterday. There probably won't be any public beta testing phase on this one though (or at least any time soon), as I will leave rendering the graphics for the end. Release will be sometime in April/Early May. But will tell you more on that as its development progresses.

You can find all the details on what added/changed to the beta build by revisiting the previous news post. It has been updated to include the patch notes for 1.046.6.
Other Erannorth Reborn News
---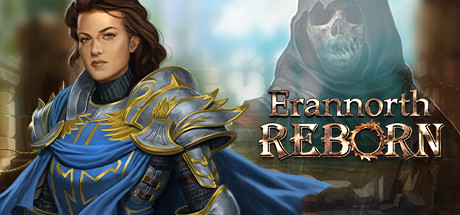 Erannorth Reborn - April 23, 2020
First, I want to thank you all for your kind reviews and ongoing support in the game. It means a lot, and I hope that these trying times find you and yours in a good health and spirits.
Further Back
Erannorth Reborn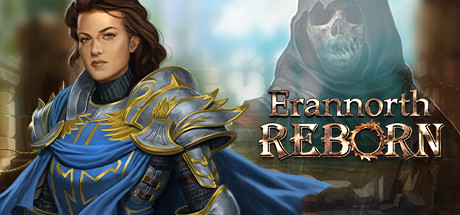 Erannorth Reborn is a hardcore sandbox Card Game with heavy emphasis on Deck-Building, Character Customization and Moddability. Create unique characters with distinctive attributes, racial/class skills and perks that affect your cards.
Developer: Spyridon Thalassinos
Publisher: Spyridon Thalassinos