Patch Notes (1.1.0f2)
Posted by: Jordan Farr on steam_community_announcements January 27, 2020
Howdy fellow divers! We're just dropping the notes on another patch we put out to help smooth out issues from the latest update:




Fixed an off-by-one indexing error brought about by a git merge which caused pet catalog buttons to always purchase a pet one index away. May also fix pets sometimes not being visible over the network.

Fixed awakened mode lantern setting not showing to clients in lobby menu

Fixed a bug where pets wouldn't delete after their player left the game

Added a failsafe for the Shambler to prevent players from being put into a dimension right as the server is cleaning it up.

Improved pain dimension clown cleanup upon leaving dimension.

Other We Need To Go Deeper News
---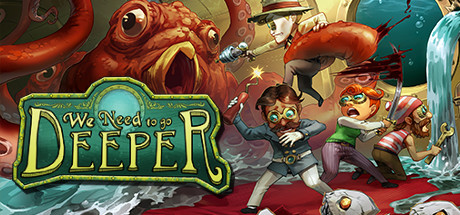 We Need To Go Deeper - June 27, 2020
The Rise of the Sun God Summer Event is here! Ancient tombs filled with cranky sleeping corpses and dazzling summer attire have arisen during the season of heat.
Further Back
We Need To Go Deeper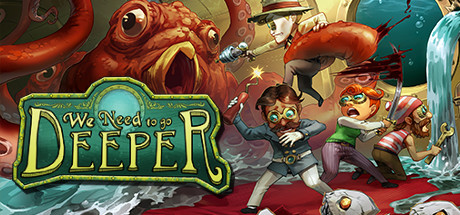 DIVE. DISCOVER. DIE. Crew a submarine with friends in We Need To Go Deeper - a 2-4-player cooperative submarine roguelike set in a Verne-inspired undersea universe.
Developer: Deli Interactive LLC
Publisher: Deli Interactive LLC