Version 0.8.0 Release
Posted by: Elethier on steam_community_announcements January 15, 2020
Version 0.8.0 has been released to closed alpha testers. We've made some major visual improvements. For more information, check out the patch preview.

[h2]New Features[/h2]




Added new assets for stars and planets.


Added new ship assets for the Archleon Empire.


Pressing F11 will now toggle display of the in-game user interface.


Changed the lighting model from gamma to linear for more realistic rendering. Some parts of the interface may have changed color as a result.


Added a higher-resolution background.




[h2]Improvements and Fixes[/h2]




Upgraded the engine from Unity 2017 to Unity 2019. Expect some performance and stability improvements.


Updated the text on some of the in-game menus.


Fixed an issue where it was possible to select an empty hex after destroying the ship on it during the training mission.


Other Solar Command News
---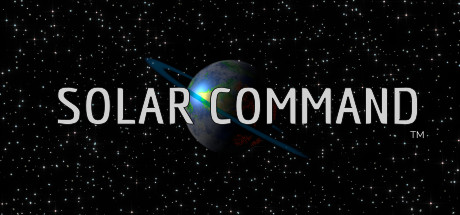 Solar Command - February 27, 2020
Version 0.9.0 has been released to closed alpha testers.
Further Back
Solar Command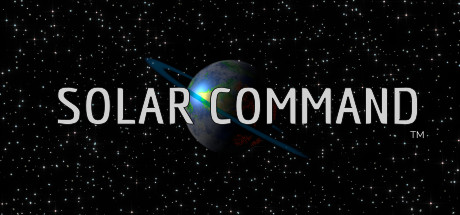 Welcome to the interstellar age. Prepare your decks, build your fleet, and construct an empire that will rule the galaxy. Enlist in the closed alpha today.
Developer: Galactic Games LLC
Publisher: Galactic Games LLC