Difficulty level
Posted by: BIgGame on steam_community_announcements January 14, 2020
In some city building games the player has a way to choose or change the difficulty level. In MYK the game gets more difficult the further it progresses and you can't choose the level of difficulty yourself. At least that's how it is so far! What do you prefer: being able to choose the difficulty level or to follow the game algorithms?
[img]{STEAM_CLAN_IMAGE}/33942180/fec902493748851cfe22bfd802acd72786b5edee.png[/img]
#game #gamedev #indiedev #lowpoly #citybuilding #strategy #indiegame
Other Make Your Kingdom News
---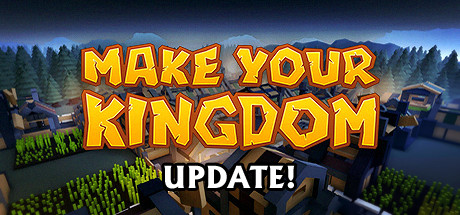 Make Your Kingdom - August 20, 2020
We think it's about time to send an expedition into 2021 to check out how's it going there :smile:
Further Back
Developer Diary 1 (Part 1) May 26, 2020
Make Your Kingdom: Prologue now out on Steam! April 30, 2020
Farm and Windmill April 26, 2020
Charcoal Maker April 13, 2020
Stay safe and stay home! April 2, 2020
Market March 31, 2020
Mine March 24, 2020
Forestman House March 15, 2020
Make Your Kingdom: Prologue is coming out soon! March 11, 2020
Returning to work after weekends be like March 10, 2020
Make Your Kingdom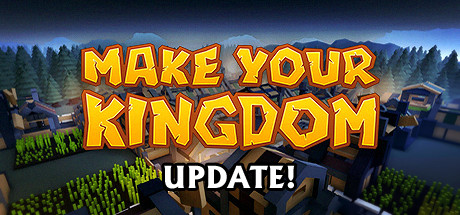 Low poly town building game. Your goal is to build a settlement and track the citizens' needs. Every citizen has a unique character! Depending on the mood and happiness level they can help develop or destroy the city.
Developer: yo_serjio
Publisher: yo_serjio