Hotfix 01/05/2020
Posted by: Huskinator on steam_community_announcements January 6, 2020
Just a small patch to fix up a couple things.

Map 2: Texture fixes around the QuikCash sign
Map 3: Optimized Lighting. Fixed missing textures on a door gib. Removed an invisible collider on one of the mattresses
Map 4: Fixed missing textures on some NPC's. Redid the lighting. Improved the occlusion on parts of the map
Map 5: Fixed missing texture on interior carpet. Fixed a piece of the ground sticking out on the side of the building (modeling issue).
Map 8: Missed moving a civilian spawn point down from the, now non-existent, 3rd floor to the 2nd floor.
Other Fast and Low News
---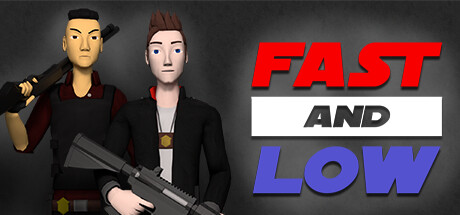 Fast and Low - February 16, 2020
A big content patch will be released today which includes a new mission, a new weapon unlock, and many revisions on past missions. ːsteamhappyː
Further Back
Fast and Low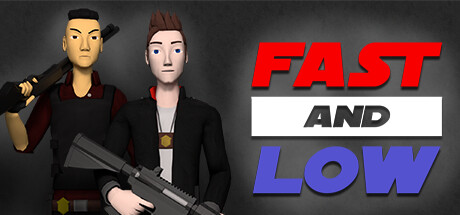 A VR experience like no other. Take control of either Officer Maximus Faust or Officer Samuel Lo. Or team up locally via asymmetric multiplayer to tackle each scenario. 'Cause when the bad guys gotta go...you gotta hit 'em Fast...and you gotta hit 'em Low.
Developer: Urban Giraffe Games Inc.
Publisher: Urban Giraffe Games Inc.