Offworld Games shutting down
Posted by: Offworld Games on steam_community_announcements January 6, 2020
Hi all,

We're sad to say that Offworld Games is shutting down operations. The servers have been offline for a few months now (local games only) and as of last year the license has been rescinded as we prepared to close down.

There was a lot more that we hoped to achieve with Exodus but we hope that at least it introduced some new players to an awesome title. Be sure to check out the physical version as the expansions are pretty fun too.

Signing off,
Offworld Games
Other Exodus: Proxima Centauri News
---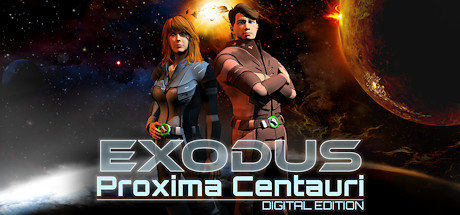 Exodus: Proxima Centauri - September 8, 2018
- Added online/offline status for multiplayer. Opponents use hologram when offline and normal avatar when online:
Further Back
Version 1.0.2 August 19, 2018
Space 4X Exodus: Proxima Centauri releases on Steam today August 17, 2018
Exodus: Proxima Centauri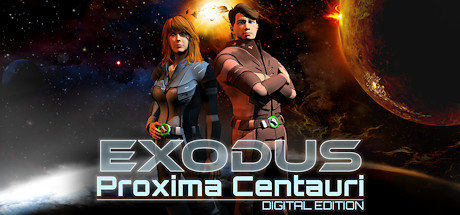 Adapted from the original board game, Exodus: Proxima Centauri pits you against up to 5 opponents where you'll fulfill the role of explorer, colonizer, politician, and military commander. Make the best tactical decisions as there can be only 1 winner and leader of humankind!
Developer: Offworld Games, LLC
Publisher: Offworld Games, LLC