DLC1 Preview Ended today and DLC Content removed from the Development Branch
Posted by: Raven on steam_community_announcements January 2, 2020
Hi folks,

Have an awesome and Happy New Year ahead!

I just want to give you the heads up, that the DLC preview content is no longer available in the Development Branch. And any save files of characters relying on this content won't load properly without it. If you still have an ongoing game with the DLC Preview active you can disable automatic updates till you finish it, and afterwards turn them back on.

And of course if you got the chance to play with it during its development, I am looking forward for your feedback either in the Discord or in the Discussion forums!








Other Erannorth Reborn News
---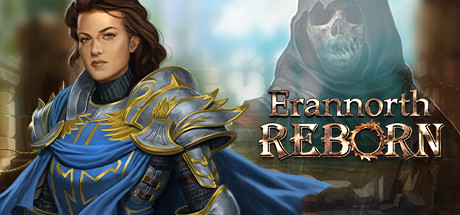 Erannorth Reborn - February 14, 2020
I'll be taking off some time for family vacation from today 14 Feb till 24 Feb.
Further Back
Erannorth Reborn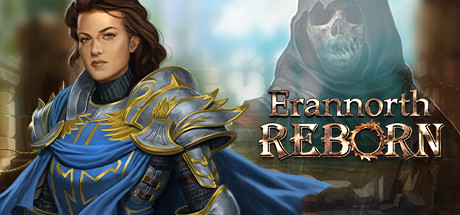 Erannorth Reborn is a hardcore sandbox Card Game with heavy emphasis on Deck-Building, Character Customization and Moddability. Create unique characters with distinctive attributes, racial/class skills and perks that affect your cards.
Developer: Spyridon Thalassinos
Publisher: Spyridon Thalassinos