DevBlog #2 "Dialogues Feature"
Posted by: MikoGot on steam_community_announcements December 12, 2019
Hey everyone,
Welcome to the second devlog of the IAYP game. Today's topic is: Dialogues.

Here is a summary of today's devblog. The answers affect subsequent answers and the plot through dialogue and story flags. Time pressure, emotions of the guest and notifications about our decisions
are to ensure the dynamics of conversations.

And animations, of course.

[previewyoutube=oSk28K8wZz8;full][/previewyoutube]
Other I Am Your President News
---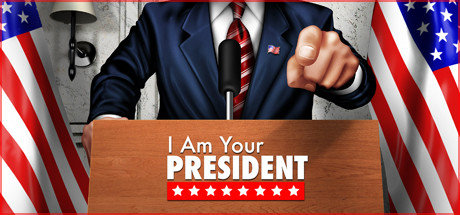 I Am Your President - June 5, 2020
We've been silent for a while now, since the release date is coming and we have much to do. Still, we want to stay in touch with you! For starters, it would be great to know which part of the game are you most excited about? Is it the nonlinear narrative, the possibility of starting a war, writing social media posts, balancing the budget, the realistic plots, the humorous ones, being faced with the difficult choices, following the party line, or something completely different? Let us know in the comments!
Further Back
I Am Your President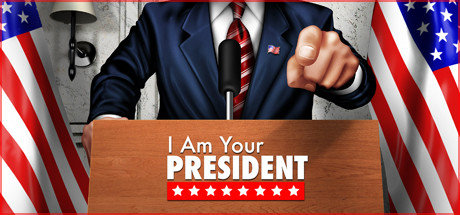 Play as another US president! Decide on the fate of millions of people in your country and around the world.
Developer: President Studio
Publisher: PlayWay S.A.