Update 1.0.2104
Posted by: CasselWolf on steam_community_announcements December 2, 2019
Bug Fixes






Fixed a bug that enemy unit slides in front of City Hall in the circumstance of game over.

Fixed a bug that Treasure box appear before death of [Weasel Hunter].

Fixed a bug on [Re-use] card: Previously when a 0 cost skill card created by Scientist leader's ability is used with [Re-use] card, Player had to pay cost.

Fixed a misrepresentation on card: Previously when upgrading Military card associated with [Barrack], the statistics did not reflect the upgrade.

Fixed a bug on [Specialize] card: After duration of effect, the card still played effect.

Fixed a bug on [Public Bath]: Repair at [Public Bath] is applied instantly.






UI/UX






Modified [Nightmare] mode: Added new check box on the title menu on [Nightmare] mode. Player is required to select [Nightmare] before starting a new game.

Added [Unlock Experience] and [Nightmare Mode] tool tip at the title menu.

Other Ratropolis News
---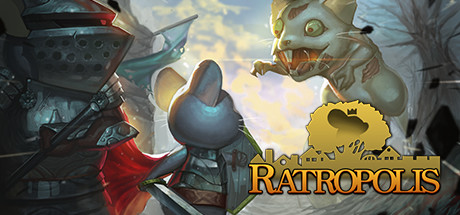 Ratropolis - February 17, 2020
[Quest Card] Fixed a game freeze bug when acquiring certain Quest Card.
Further Back
Ratropolis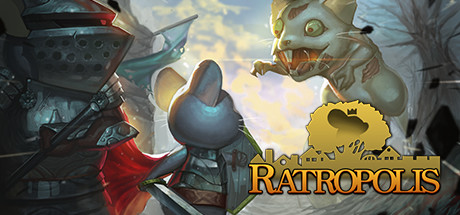 A fusion of roguelite, tower defense, city-building, and deck-building! We created a new kind of real time strategy game filled with addictive and fast-paced gameplay. Create your deck, defend your city, and build the largest Ratropolis in history!
Developer: Cassel Games
Publisher: Cassel Games