Deathgarden shuffles towards the grave, but not without a celebration
Posted by: [email protected] (Chase Carter) on rps November 23, 2019



Behaviour Interactive ceased development on the brutal survival shooter, Deathgarden: Bloodharvest Friday after nearly half a year of triage. The makers of Dead By Daylight are punting the idea of a dour funeral, though. Instead, every feature the team have been working on was pushed out the door for players to enjoy. It's Deathgarden: Bloodharvest's wake, and everyone is invited because the game has now gone free-to-play.




Other Deathgarden™: BLOODHARVEST News
---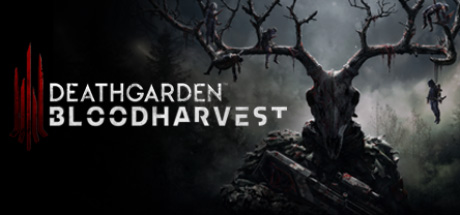 Deathgarden™: BLOODHARVEST - November 22, 2019
Deathgarden, which may be the most wonderfully pure videogame title since Bonestorm, launched into Steam Early Access last year, and it looked really promising: We called it a "weird, exhilarating game of lethal hide-and-seek" in our August 2018 preview. But according to Steam Charts, it was never able to find an audience. A "relaunch" in May of this year, with the even more awesome title of Deathgarden: Bloodharvest, turned things around briefly, but after a few months the average concurrent player count had sunk back to double-digits.
Further Back
Deathgarden™: BLOODHARVEST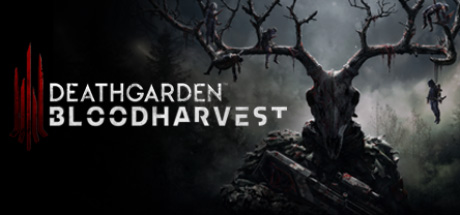 Deathgarden™: BLOODHARVEST is a multiplayer survival action game in which a ruthless hunter tracks and guns down scavengers, desperate individuals trying to survive and escape the Deathgarden
Developer: Behaviour Digital Inc.
Publisher: Behaviour Digital Inc.