Patch 11/19/2019
Posted by: Atsumari on steam_community_announcements November 20, 2019
Hello,

We have released an emergency patch to correct some items that were meant for internal testing and not for public release. This patch is minor but will change some background images in the game. If you have any issues please contact our support team. We will be releasing another patch with more art later this week. We are sorry for any confusion or concerns this brings forward. We want to ensure the community understands we take all feedback seriously and will address any concern the community brings forward. Thank you for your time and support.

Atsumari
TNU Productions Community Team
Other The New Universes: ~ Eine Neue Reise Beginnt ~ Chapter 1 News
---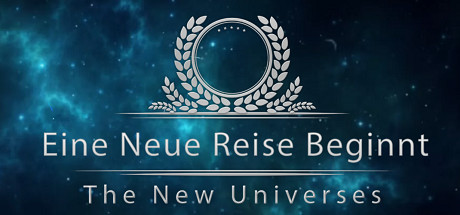 The New Universes: ~ Eine Neue Reise Beginnt ~ Chapter 1 - May 9, 2020
Welcome to the next community update. We are only midway through May but I am happy to have some announcements for you. Effective as of last night we have released version 1.0. This build completes the first part of the Chapter 1 story. With this, we have also verified all things are working on our first full build of the kinetic portion of the game. In particular the following things have been completed:
Further Back
January 2020 Update January 29, 2020
Recent Issues and Community Update December 2, 2019
Patch 11/19/2019 November 20, 2019
Early Access Release November 17, 2019
Updates September 30, 2019
Devlog 2 August 26, 2019
Devlog 1 is up July 18, 2019
Testing of the Game July 6, 2019
Thank You! June 15, 2019
The New Universes: ~ Eine Neue Reise Beginnt ~ Chapter 1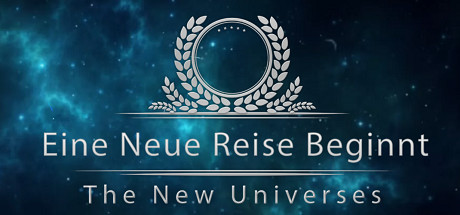 A Visual Novel where a young woman learns about her life in a war-torn, hostile galaxy.
Developer: TNU Project Council,LastNexus Studios
Publisher: TNU Project Council,LastNexus Studios,TNU Productions