Early Access Release
Posted by: Atsumari on steam_community_announcements November 17, 2019
Hello,

We are happy to announce that as of today at 5 PM Pacific time the first scene of TNU:ENRB has been released to the public. We will be happy to support the community, take comments and get help in developing the community and game as a whole. We will be releasing our second patch some time before the end of November. This patch will include more graphics, characters and possible support for Linux. If you have any questions for us feel free to contact us on our Discord, post in the community support section of the Steam Discussion area, our forum or contact our support team by filing a support request on our website at tnuproject.net.

NOTE: We do have a temporary image currently in the game for Reko's office. One of our artists will be releasing a new piece of art and music within our next patch.

Thanks,

Atsumari
TNU Productions Community Team

Other The New Universes: ~ Eine Neue Reise Beginnt ~ Chapter 1 News
---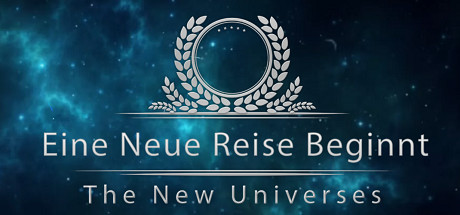 The New Universes: ~ Eine Neue Reise Beginnt ~ Chapter 1 - December 2, 2019
We have had reports from community members about issues involving IP and testing screenshots that were never meant to be in a public build. I am happy to say that we addressed this in a patch last week immediately after this concerns were brought to our attention. The very next day we also released an art patch to finish through scene 1 of the story. Throughout the week we have been working on PR and released an Android build with the same updates we provided to our Steam and other PC Distribution Partners. It is our hope within the next week to release a grammar patch and additional artwork. We also have had some good input from reviewers and curators over the week. I want to thank the community for their support and input; without which we would not have been able to meet these changes or hit specific metrics that we are proud of; for example hitting 100 members on the game's community group and hitting over 20,000 views on steam. For our first release and only first two weeks of publication these are good milestones to hit. If you have any thoughts, concerns or just want to chat with our story or production team we are always happy to interact with the community as shown by the following review: https://store.steampowered.com/app/1073990?snr=2_9_100000__apphubheader which was spurred by our interactions with a curator.
Further Back
The New Universes: ~ Eine Neue Reise Beginnt ~ Chapter 1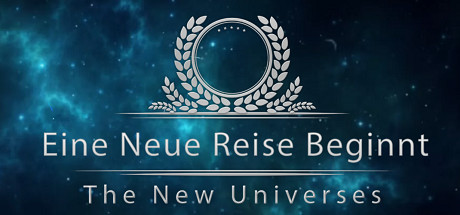 A Visual Novel where a young woman learns about her life in a war-torn, hostile galaxy.
Developer: TNU Project Council,LastNexus Studios
Publisher: TNU Project Council,LastNexus Studios,TNU Productions